We know that July in South Africa means it's cold out, and we can all get a bit lethargic in the cold weather, but don't fret! Webafrica has devised a plan to keep your brain awake and active this winter… Monday brain teasers!
We will be posting a new Brain teaser challenge every Monday for the rest of July, and to keep it interesting there will be a R500 Takealot voucher up for grabs every time!
So… click on over to our Facebook page and find the brain teaser of the week pinned to the top of the page.
How to enter:
LIKE us on Facebook
Comment on the Brain Teaser with your answer
Share for a bonus entry (one per person)
That's it!
Winners will be randomly drawn from the correct answers and announced on Friday mid-day.
Week One: Shape Shifters
(Monday 9 July)
How many Triangles are there in this picture?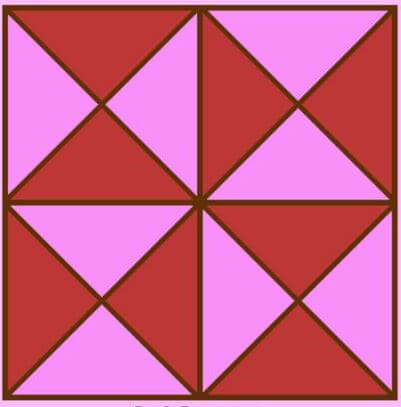 Standard Competition T's&C's apply.
(Monday 16 July)
Can you name the bands?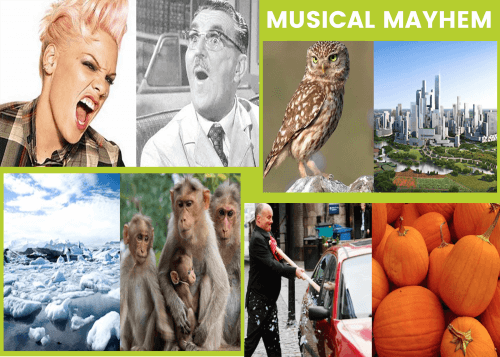 (Monday 23 July)
Which cup will fill up first?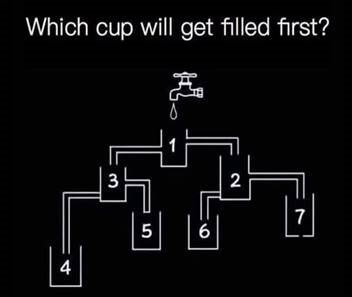 (Monday 30 July)
The final July brain teaser is here! This one will only be up until Wednesday so get your answers in, fasterfast!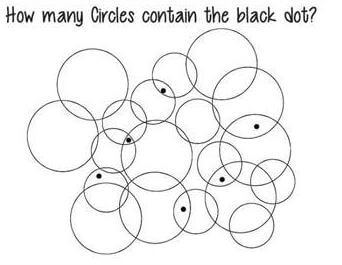 Have fun!