"Who do you think would win in a fight…"
Here in the Webafrica office, we have some serious Superhero fans *cough*geeks*cough* and the arguments over "Who would win in a fight" can get pretty heated! We thought it might be fun to find out what our customers think about it all.
So, over the next ten days or so we will be running a couple of Facebook polls where you can vote for YOUR favourite hero.
To keep it interesting there will be prizes!
If you are in the winning side of the poll your name will go into the lucky draw for some cool merchandise to the value of R1000 per prize (we'll try and keep it relevant to your choice of Superhero franchise)
How to enter:
Visit Webafrica's Facebook Page
Like our Facebook Page
Find the Poll and vote for your Superhero
Leave a comment
Share if you want to
Watch our Facebook page for winner announcements.
See the lineup below:
Superman Vs The Incredible Hulk
(Poll: 21 June to 24 June – winner announced 25 June)
Wonder Woman vs Captain Marvel
(Poll 25 June to 28 June. Winner announced 29 June)
Iron Man vs Cyborg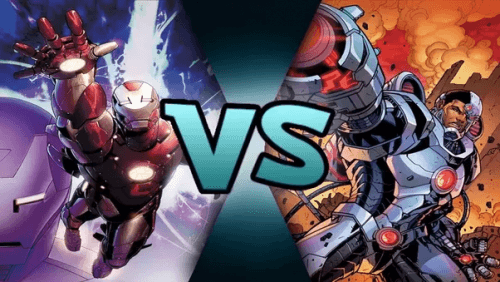 (Poll 29 June to 2 July. Winner announced 2 July)
Standard Webafrica competition T's&C's apply.
Here's a sneak peek of some of the prizes you could win (prize contents are not guaranteed and are subject to availablity):