We're excited to announce that after working tirelessly, we've managed to secure the latest Top Level Domain (gTLD) – dotAfrica.
The acquisition of the dotAfrica domain means that we are able to provide individuals, governments, companies and other organisations to associate their products, services and information with the continent and people of Africa.
What is dotAfrica?
dotAfrica is the new generic Top Level Domain (gTLD) initiative aimed at uniting the continent as an Internet community. Endorsed by the African Union Commission (AUC), the dotAfrica application is a truly African initiative created by Africans for Africans. With its widespread support across the continent – from African governments, the business sector, civil society and the technical community, the gTLD aims to bring together the continent under one umbrella allowing e-commerce, technology and infrastructure to flourish.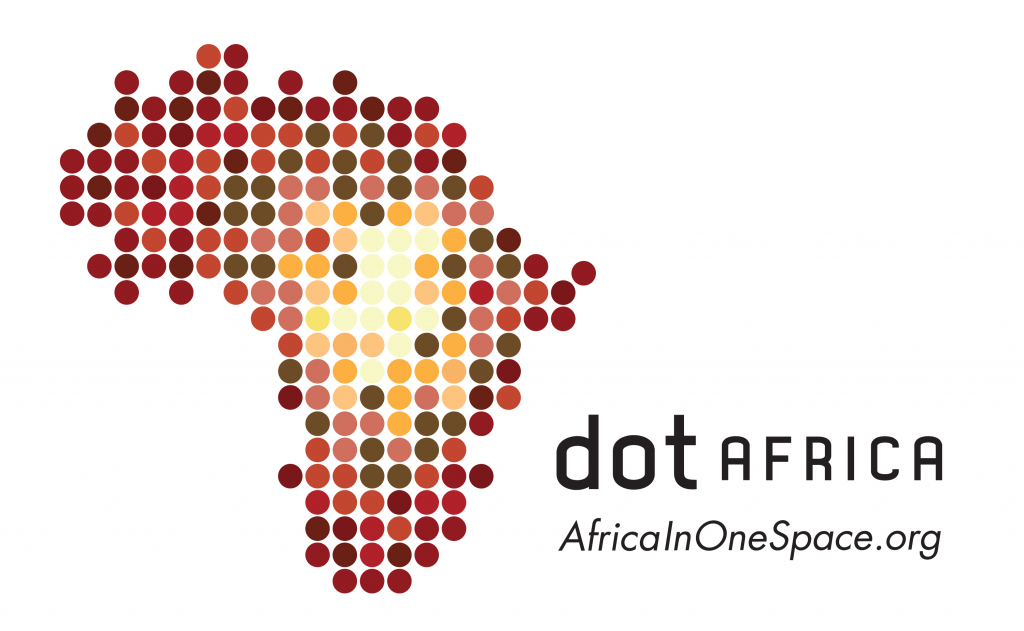 Why choose a dotAfrica domain?
Allows you to identify your brand with the continent
It boosts the ranking of the web page on dotAfrica search engines
Showcase your online footprint and influence in both the region and globally
Establish a home for Africa-specific service, products and information
Acquire valuable online real-estate in a fast growing high potential market
Secure and protect your Intellectual Property Rights
What does it cost?
As an affiliated registrar, we can offer competitive pricing options, with domains starting from as little as R389 per year.
Want to sign up?
To help you secure your domain, leave your contact details and the dotAfrica domain you would like to register, and we will contact you as soon as they become available.
Please note we cannot guarantee that your domain is available, BUT we will provide you with possible alternatives that best suit your business.