During the pandemic, we have seen an influx of learners moving over to online schooling. With traditional schools closing and reopening without much warning during Lockdown, online schools have become a better option for most learners.
Online schools have been around for a few years already but Lockdown has boosted the industry significantly. Even now with traditional schools moving towards going back to "normal", more parents are opting to let their children do online schooling for various reasons, not just Covid-19 related.
Traditional schools have become too expensive for most South Africans, especially in a time when the economy is struggling. To send your child to a good public school could cost you anything between R8 000 to R60 000 a year and private schools between R30 000 to R300 000. Yes, you read right. Rondebosch Boys High in Cape Town is the most expensive public school with annual fees coming in at around R60 000 and Hilton College (private school) in KwaZulu-Natal can cost you around R331 550 (excluding sports equipment, stationery, uniform, etc.).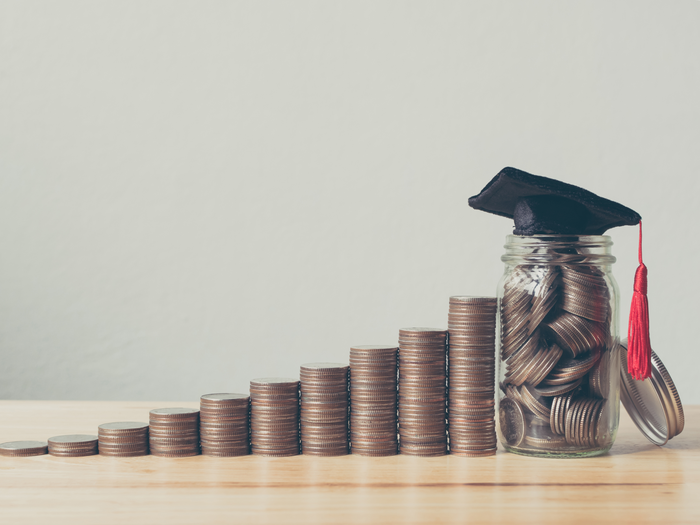 If you can't afford boarding school, you will also need to worry about travelling costs and logistics. With food and petrol prices on the rise, it's become harder than ever to keep your head above water, even more so if you have a child attending school.
Besides the exorbitant fees, some schools are also now only accepting applicants that live within a certain radius from the school. The problem with this is that the property market in school districts, shoot up significantly. For example, in Rondebosch's "Golden Mile" (Cape Town) near Bishops College, a small house can cost you around R4mil.
Online schools are also much more flexible with their hours and take into consideration things such as the learner's mental and overall health. Many online schools cater for children with, for example, ADHD and other serious diseases such as cancer.
Your child will share a virtual classroom with learners from different corners of South Africa and even other countries. Expats can also enrol their children, which gives your child the opportunity to interact with a diverse group. Another important advantage of online schooling is that your child will be more digitally savvy – which is a necessary skill in the modern digital age.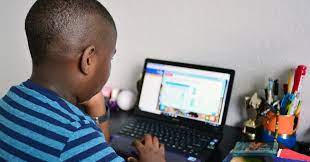 So what are your online schooling options?
There are various online schools these days. Even the University of Cape Town launched its own online school for high school learners, the first of its kind for a university institution.
Here's a list of online schools we've compiled (in no particular order):
What you need:
Unlike many traditional schools, you don't need to buy that expensive uniform or branded school bag which might change every year. All you need is a computer with a webcam and a stable internet connection. What's great about this is that they can both be used for so much more! The whole family can use it for various tasks and entertainment.
Computers can be a bit pricey depending on the make, model, processing power and space it runs on but it is an investment that is needed for modern-day life. A stable internet connection with a decent upload and download speed will be necessary for the video calls and lessons.
If you need a fast, affordable, reliable and better internet connection, Webafrica help. We are the ISP of choice for high-speed internet at affordable prices which will make education easy-peasy and way more fun!
See what's available in your area by clicking HERE and entering your address into our coverage map.