We are only three months into the year, and we've already seen a lot of cool tech stuff out there. So much cool stuff that we felt we had to come up with an excuse to talk about it. So we put together a list of the best tech gifs of 2018 (so far).
If you need to get a super cool birthday, anniversary, or engagement gift for someone, these are what we recommend.
Portable Bluetooth speaker
Every music lover born after 1975 needs a Blue tooth speaker. There is a vast range of Blue Tooth speakers out there from super cheap teeny-tiny ones to really high-quality sound machines.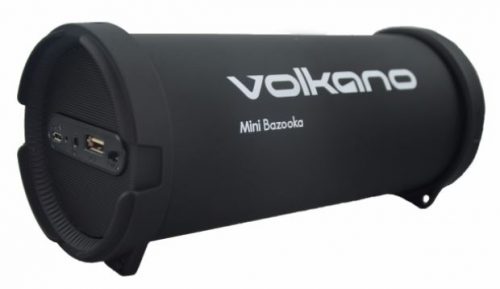 Go Pro hero 6
It is the age of self-documentation and we love it. The Go Pro is the ultimate DIY photo and film gadget. It's water-proof, shock-proof, super light and compact. It doesn't matter if you're taking snaps of your latest outdoor adventure, your pet dolphin swimming underwater, or your kids stuffing Otees in each other's noses, the Hero 6 is awesome.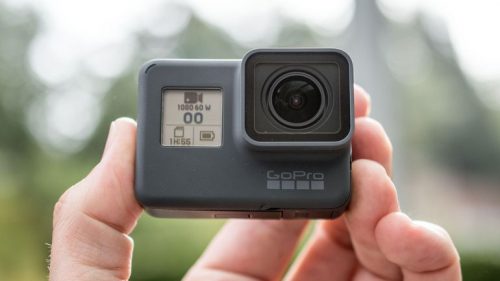 Nintendo Switch
When it comes to gaming consoles we're spoilt for choice, but here's a secret: anyone born in the eighties will secretly always love Nintendo best of all. It appeals to our sense of nostalgia while still delivering the latest gaming tech.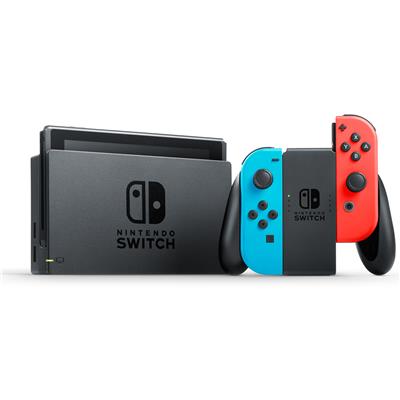 Tile Key phone finder
The ultimate gift for that friend who is always losing their keys! With the Tile app you can now phone your keys, your kids dummy, the teddy bear, your spectacles, or whatever else it is you keep losing. If you can hook a keyring on it, you can call it.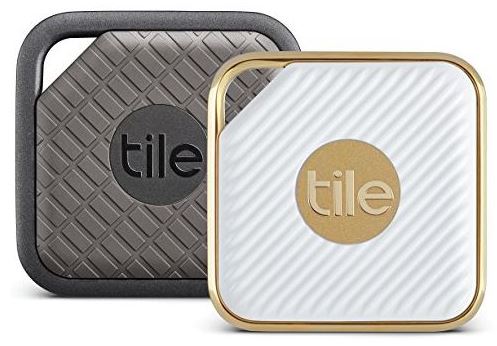 Ring WiFi video Doorbell
James Bond probably had one of these. Forget "ding-dong" doorbells that don't tell you who's at the door. You can now see for yourself. Not only that but if it's your mother-in-law you can also quietly pretend not to be home.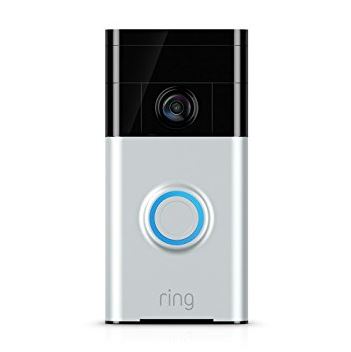 Echo spot
If you really love your spouse, and they really love the latest tech then this is a great gadget. It's kind of an alarm clock, but it's connected to Alexa with all the Alexa voice commands. It acts as a speaker and it has a screen so if you want a visual weather update, news highlights or song lyrics all you have to do is ask, literally.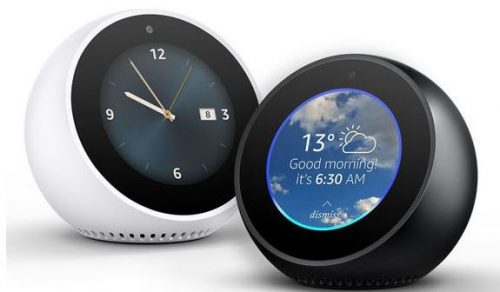 Salute sunrise simulator wake up light
If you're buying a gift for someone who really does struggle to get going in the mornings (especially in winter time) then this alarm clock is the one. The Sunrise simulator not only simulates the rising sun (with 7 different colour options) it will play you natural morning sounds (or turn on the radio) to make sure you wake up naturally.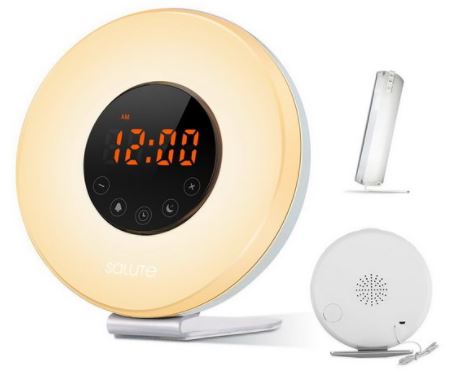 Star wars levitating death star Bluetooth speaker
This is kind of a pricy Bluetooth speaker, but it is the ultimate tech gift for a hard-core Star Wars fan. It's a Bluetooth speaker, it's a Death Star, and it levitated. Need we say more?
Furbo dog camera and treat tosser
For that family member who is just crazy about their fur-babies. This nifty device lets your dog (or cat, or rat, or whatever furry friend you have at home) call you when you're away! They can face-time with you, have a chat and you can give them treats. You'll also get an alert when your dog's barking at home.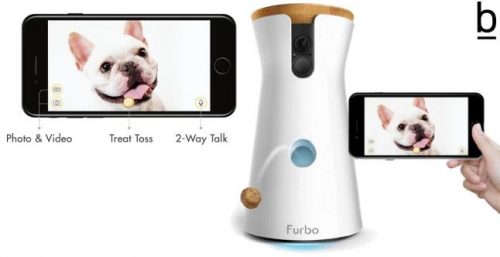 Happy online shopping!