#WebafricaCares and like all previous festive seasons, we like to keep you informed of trending (tech) things to give your loved ones this festive season. This time around we thought to go big … We did our homework and found that  Smartphones are the trending gift this year.
Now, we know this can get pricey, so you will probably be thinking carefully about your choice of Smartphone to give. That's why we've gathered all the details together for you in one place, and this is it – the top 5 Smartphones to give as gifts this festive season.
1. iPhone XR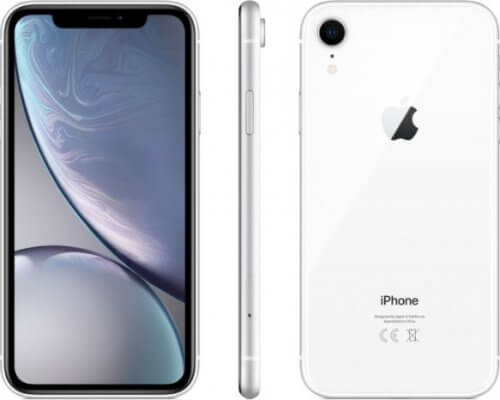 The iPhone XR is, simply put, the best-value iPhone manufactured in years.  In addition to "saving money" on a gift (who are we kidding, phones are expensive gifts), it is an awesome 6.1-inch device almost as capable as the iPhone XS
Device color options: Vibrant Coral, Blue, Yellow, and Red
 2. OnePlus 6T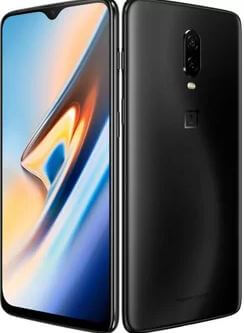 This device is the champion of mid-priced, high-powered Android phones.
The excellent OnePlus 6T  is of the first to have an on-screen fingerprint reader. That's something your loved one can brag about all year long.
 3. Galaxy Note 9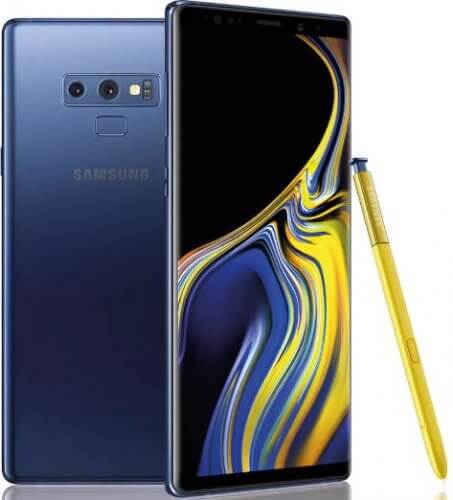 Tie a ribbon around the Galaxy Note 9. It's ultra-pricey, however,  this device is worth every single cent.
It has a massive battery
Internal storage that starts at 128 GB
A revamped S Pen stylus used to draw, write and navigate — and can also serve as a  wireless remote that helps defeat the "long arm" syndrome for those festive group selfies
4. LG V40 ThinQ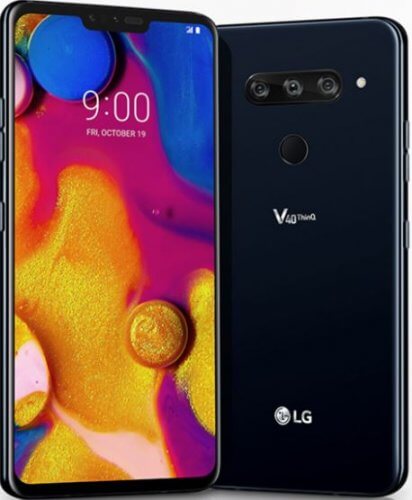 For those brand-conscious, spec crazy humans,  the LG V40 ThinQ's has five cameras (yes, five) and sports an amazing variety of photography options. It also boasts:
6.4-inch display
Water-resistant design and a rare headphone jack
5. Galaxy S9 and S9 Plus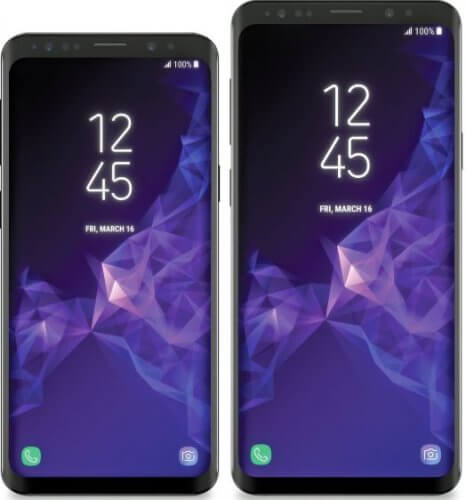 For those of us with a budget, the 5.8-inch Galaxy S9 is a solid option as a gift. It features:
Like the other Galaxy phones, a gorgeous screen
Sexy dual-curved design
An impressive camera Whiplash-fast speeds
Wireless charging and water resistant
From Webafrica to you – a resounding,  genuine round of applause for your thoughtfulness (to say the least) to get a smartphone as a gift, whoever receives any one of the devices listed above is guaranteed to raise your family ranks to royalty status –  for at least 3 days after they received it (enjoy it while it lasts).
Now that you are officially the hero among all heroes to your loved ones –  have a superb festive season and stay safe out there 😉