It's that time of year again! The time when we all scratch our heads trying to figure out what we can possibly give mom for mother's day that could even begin to show her how much we appreciate everything she does for us.
We have put together a list of super cool gifts Mum will love. Some of them are tech, and some of them just help her to embrace the tech life.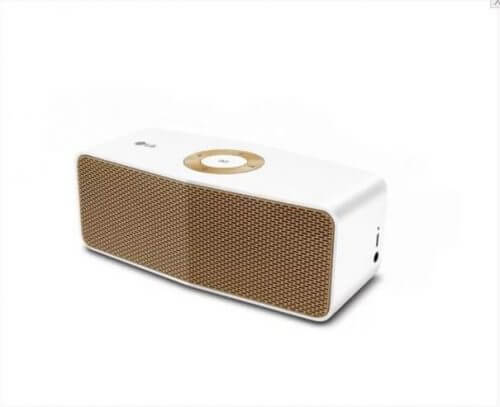 LG Portable Bluetooth Speaker in White and Rose Gold
For the music-loving mom who doesn't like to compromise on her décor. Mom will love this LG Portable Bluetooth Speaker. Be a dear and help her get it set up!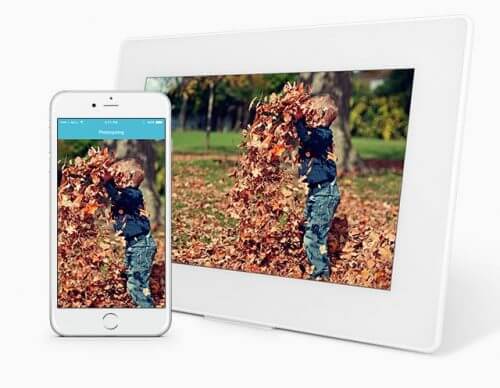 Photo Spring Digital Frame
We have been loving these digital photo frames for years now, but Photo Spring has brought out a new range that redefines tech in the home. It's wireless, it's functional, it's compatible with various devices, and it's designed to fit into the family home without looking out of place.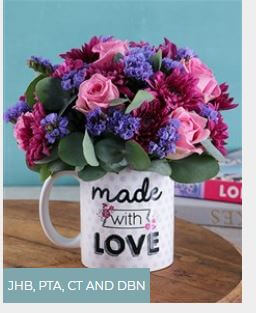 Personalized Treats and flowers from Netflorist
It's not a tech gift, but it will allow you to use your tech to get mom a great gift, even if she lives in a different town. Check out their mother's day range.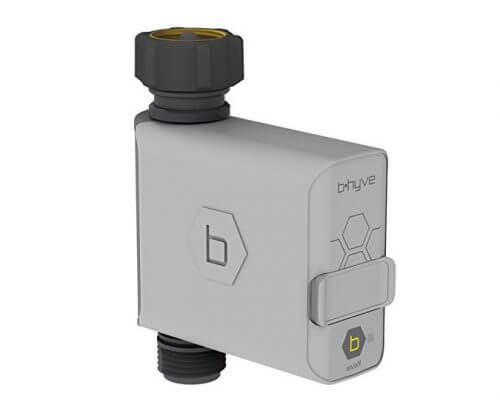 Orbit B-hyve Bluetooth Hose Faucet Timer
Is your mom a water-wise gardener? How about this faucet timer that allows her to water the garden via her mobile's Bluetooth? It has even has a built-in water meter!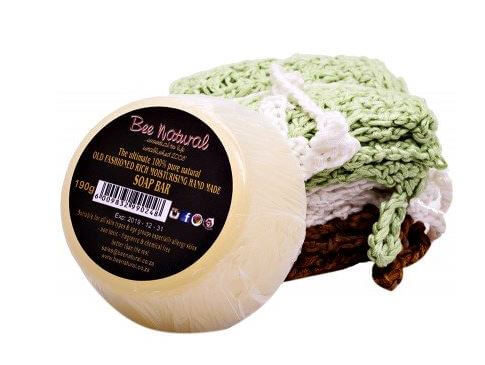 Faithful-to-Nature Voucher
What better way to let Mom know you love her than by giving her a voucher for the all-natural online health store? She can get everything from superfoods to eco-friendly underwear and organic cosmetics.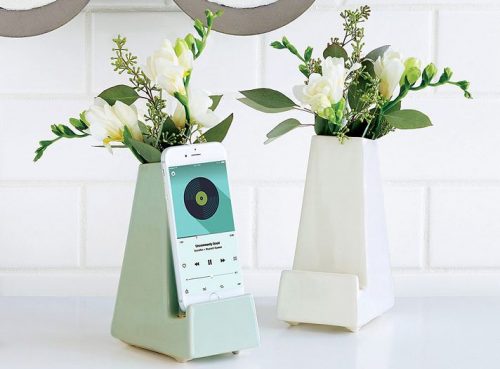 Bedside Smart Phone Vase
This vase will charge her phone, keep her alarm handy and it's vase to put fresh flowers in. Just remember to bring her flowers to put in it!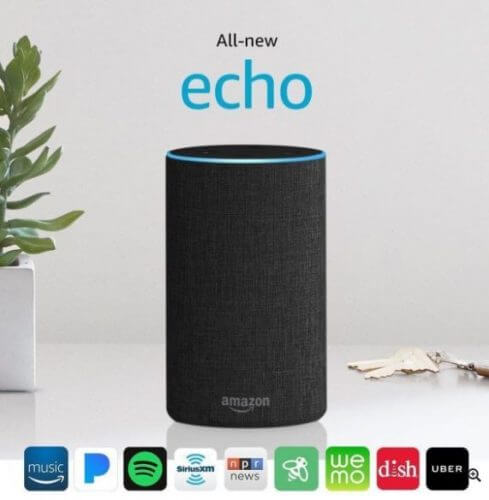 Amazon Echo
This is so much more than a Bluetooth Speaker. It connects with Alexa to bring Mom her schedule, her music, the weather, send messages and make calls. The best part? It's all voice controlled. Bet Mom could have used a "hands-free" helper like this when you were little! Amazon Echo.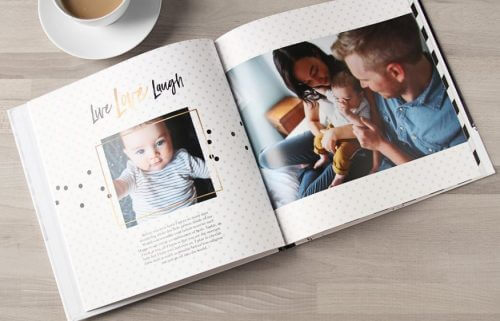 Photo Books
Most Moms love photos – why not grab her best photos from Instagram, Facebook and even her phone and make her a photo book? There are several places that will print it up for you in under 24 hours, too.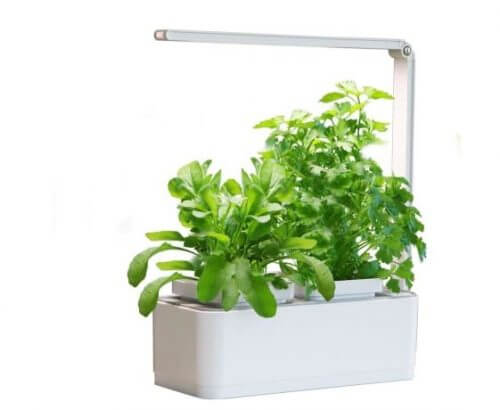 Hydroponic Herb Garden from Yuppiechef
Make sure Mom always has fresh ingredients on hand with the Hydroponic Herb Garden that lets her grow herbs right in the kitchen – in style. It's clean, it's space efficient and it comes with its own grow light.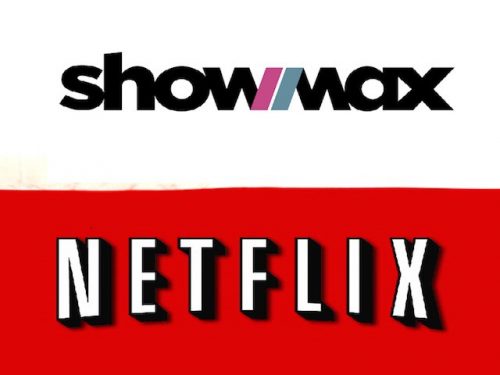 Sign her up for Streaming (and pay for the year) 
If you've been bugging Mom for a while to get up-to-date and start streaming all her favorite old movies instead of renting them from the DVD store, then why not buy her a subscription to Netflix or Showmax? You could even go over on Sunday and help her to get it all set up on her PC or Smart TV.