In this next episode of our "Free Stuff Online" series, we will be taking a look at something which may not be as useful or helpful to your overall life experience as our previous categories, but we think you're going to like it. Mobile Games.
To be more specific, the 7 best mobile games of 2018 so far.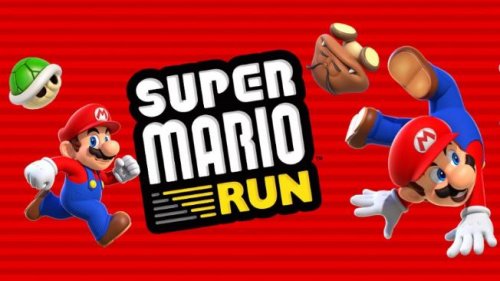 Super Mario Run
Let's face it – Mario has been a stock staple in any gaming collection since the late 1980's, and yet they keep coming out with new and improved versions of the Mario universe. There is currently a freemium version available, but to unlock all of the worlds you will need to make in-app purchases.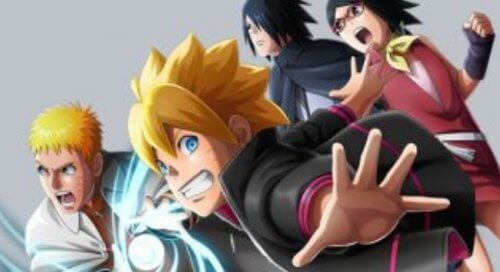 Naruto x Boruto: Ninja Voltage
If anime is your thing, and combat games are right up your alley, you will probably get a kick out of Naruo x Boruto: Ninja Voltage. This game (and its characters) have a huge following across the globe. It's kind of like playing a card battle, but with much better special effects!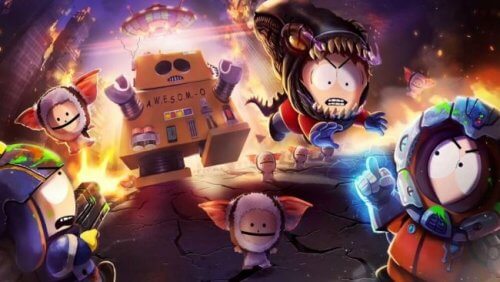 South Park: Phone Destroyer
Please note, this game is NOT for kids! If you loved South Park and the bad-mouthing characters who just could not get a sentence out without a cuss word, or through an episode without killing Kenny, you might enjoy the latest South Park game.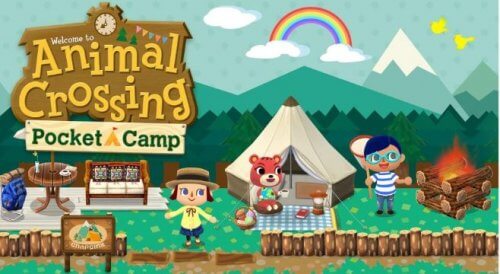 Animal Crossing
Warning: This cutesy game is addictive. Nintendo's animal crossing pocket world lets you explore the charming world of Isabelle and her furry friends in a slightly smaller version than the original.
Final Fantasy: Brave Exvius
There are a number of freemium Final Fantasy titles available on mobile, but Brave Exvius is one of the best. Make sure you bring your strategy game with you when you play this game because it quickly escalates from simple gameplay to some pretty complicated battles.
Injustice 2
We had to include a little something for all the lovers of the DC Universe because we are all pretty major comic enthusiasts ourselves. It's a combat game that involves lengthy campaigns and strategies to keep you busy in story mode. The game is free, but there are in-app purchases which will improve your ability to play the game.
Rogue Life
The characters in this game may look simple and cutesy, but it's surprisingly in-depth. This is a top-down shooter game spliced with endless runner elements. You'll find yourself in a deep game-play system that has you strategizing multiple elements as you go along.
Have fun trying out the latest Mobile Games! All of these can be found on your Google Play store 🙂