Fa la la la laaa! The Festive Season has OFFICIALLY arrived! It's time to deck the halls and spread that Christmas spirit. We know not all of our patrons celebrate Christmas, this post is for those of you who do. Especially those of you who are celebrating but also feeling thrifty.
We have scoured the web and found you the best free downloads and printables to help you get your Christmas spirit on, without spending too much money on things like décor, cards and gifts for your neighbours.
Free Christmas Stuff Online
Christmas Cookies
No time to bake batches of Christmas cookies for all? Let them bake their own with this super cute DIY Christmas cookie jar from lilluna.com – complete with printable label.
Christmas Cards
The only time we buy Christmas cards is to support an important charity organization. Otherwise, it's printables and home-made all the way!
Brother Creative Centre – for downloadable printable Christmas cards.
Canva – if you want something you can personalize online and choose to either print or send digitally.
 Pinterest – for never-ending ideas on how to use whatever scraps you have lying around at home.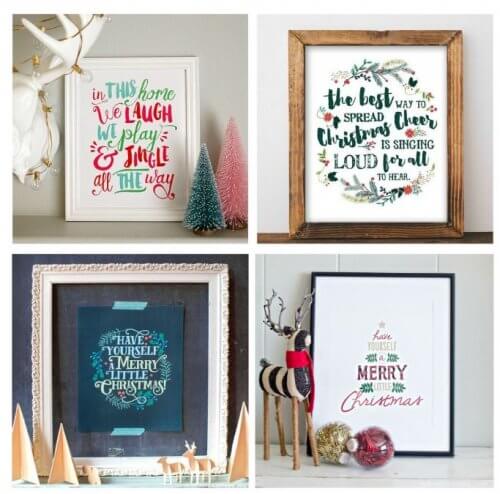 Décor
My Mommy Style – for printable Christmas quotes and pictures to dolly up your home (or office).
Fun Stuff to do – download printable bunting in a selection of colours and designs.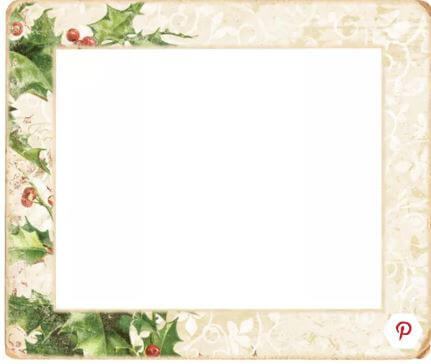 Digital Images to Print
If you're taking photos for your cards and need a great Christmas boarder then you should check out The Spruce Crafts Free boarders and Frames.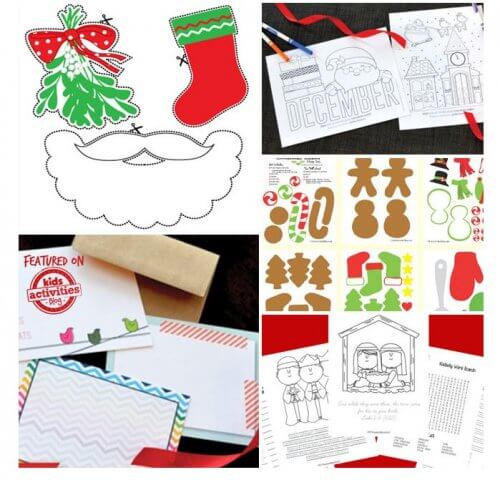 Kids Stuff
Looking for printable and downloadable resources to keep the kids busy? Try this Kids Activity Blog.
Or our stock-standard for all things kids and craft – The Activity Village.
Everything else
If you're looking for something we haven't listed here, or if you just need some inspiration, you can't go wrong with free Christmas downloads from Esty, the blog that 's been inspiring us for years.
Don't let the glitz and price tags get you down – get crafty instead and make your own festive spirit with the help of the websites above.