Don't be fooled: If you believe that the world's greatest inventions came from the fuming brains of reclusive masterminds, you've got it all wrong. When you envision inventors, you most likely picture a couple of boffins in their solitary laboratories somewhere assembling brilliant mechanisms, until something works. Once tested thoroughly, the new invention is presented to the world – a remarkable creation, an idea that changes humanity. But in fact, inventors are all around us, and South Africans have actually been doing really well in the world of innovation.
A lot of significant "world firsts" came from South Africans and their pioneering efforts. For example, the world's first complex, computerised ticketing system was invented by South Africa's leading ticketing agent, Computicket. And, enjoyed around the globe today, Appletiser was first squeezed in 1965 in Elgin Valley. These are just a few of the many inventions to emanate from South Africa over the years.
Here's a list of some of South Africa's most eminent inventions:
Dolosse
The heavy invention.
These peculiarly shaped concrete blocks you see along coastal areas, were invented in South Africa. Eric Merrifield designed these structures to disperse wave action and protect harbour walls, buildings and streets. One dolos can weigh as much as 20 tonne, which makes this quite a weighty invention!
Kreepy Krauly
The invention that left our dads and husbands ecstatic.
The swimming pool cleaning machine was invented by Ferdinand Chauvier from Springs, South Africa. In 1974, Chauvier finally figured out a way to take the trouble out of pool cleaning. The result? The Kreepy Krauly of course!
The original machines were constructed from wood and rubber tubing, which were melted together on a kitchen stove. Ferdinand's son, Danny, took these models out to clients, and most were reluctant to part with them once it had been demonstrated to them in their pool. It was obviously not very long before it became evident that the "Kreepy Krauly" was a success. By 1978, a great number of cleaners had been sold to cover the costs of plastic injection moulding, and the first Kreepy Krauly, as we know it today, was introduced.
CAT Scan
The invention that saved countless lives.
The Computed Axial Tomography Scan, or CAT Scan, was designed by Cape Town physicist Allan Cormack and his associate Godfrey Hounsfield. Cormack came up with the mathematical technique for the CAT scan, in which an X-ray source and electronic detectors are rotated about the body, and the resulting data is analysed by a computer. The two received a Nobel Prize in Physiology and Medicine for this groundbreaking invention!
Speed Gun
The invention from a sport-crazy nation.
South African, Henri Johnson, invented the Speed Gun in 1992. The device meticulously measures the angles and speed of rapidly moving objects, such as cricket and tennis balls. The Speed Gun, also called the EDH Speed Ball, was presented at the 1999 Cricket World Cup.
Pratley Putty
South Africans also had a part in the success of the Moon landing.
South African George Pratley invented Pratley Putty while attempting to create a glue that would securely keep components in an electrical box. Pratley's glue was so successful, it was used during the Moon landing in 1969: Segments of the Apollo XI mission's Eagle landing craft were held together by the substance.
Economical Solar Power
South Africans made solar electricity more affordable.
Professor Vivian Alberts from the University of Johannesburg made solar electricity five times more cost-effective than solar photovoltaic cells, by making an innovation in solar power which uses a micro-thin metallic film.
Q20
The 20-answers-to-20-questions invention.
A certain Mr Robertson from Pinetown, Kwazulu-Natal invented Q20 as a product to remove water from the distributor caps on the old VW Beetle, which was infamous for stalling in rainy conditions. Q20 is a powerful water resistant agent, eases squeaky door hinges, prevents rust, and makes it easy to release rusted bolts and nuts. Originally he did not know what to call it, but told one of his neighbours that it definitely had 20 answers to 20 questions. Hence the name!
Smartlock Safety Syringe
The smart (and safe!) invention.
Invented in 90s by a group of designers from the Vaal University of Technology, this syringe provides improved protection against the transmission of bloodborne diseases such as Ebola and HIV through needle-stick injuries. Once used, the Smartlock Safety Syringe's barrel, needle and plunger are pulled inside the sheath and locked in a retracted position. Once locked, it is no longer possible to put the syringe back together. This invention has saved countless lives.
Hippo Water Roller
The humane invention.
The barrel, originally called "Aqua Roller", was the brainchild of two South African engineers, Johan Jonker and Pettie Petzer. These barrels have since been used all over the world in rural areas where people have to walk far to get access to clean water.
South African inventors truly have a lot to be proud of, and we've certainly made an impact worldwide with these inventions. It is clear proof that we are remarkably creative and innovative.
Do you have a groundbreaking concept or just a unique thought? Your idea deserves a spot on the World Wide Web. Get your own domain with Web Africa and make an impression on the world!
Rate this Article:
[yasr_visitor_votes size="medium"]
Summary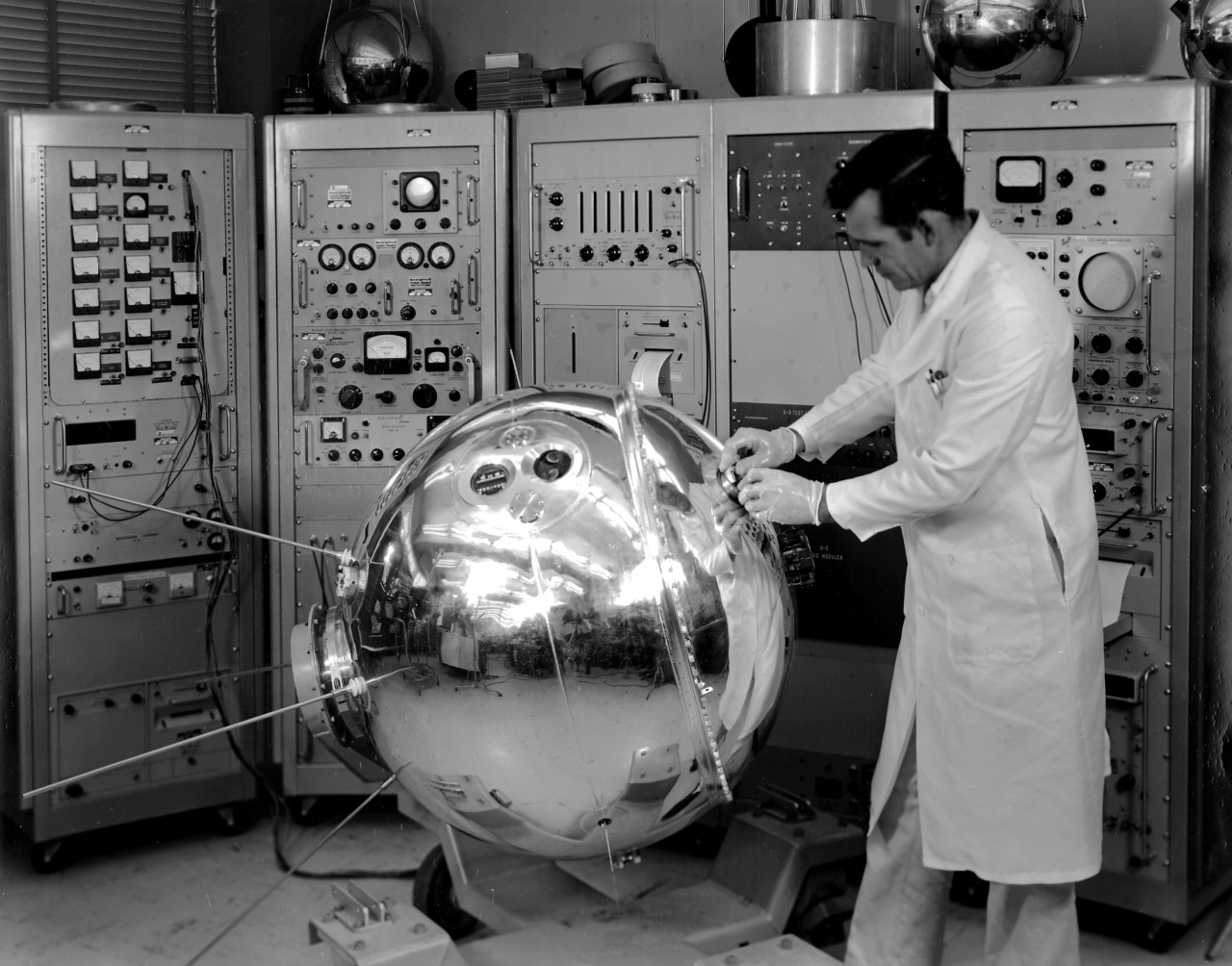 Article Name
Groundbreaking Inventions From South African Innovators
Description
significant "world firsts" came from South Africans and their pioneering efforts.
Author