How is it that mom's ALWAYS appear to have more hours in a day? They tend to everyone else's needs before their own, and by tending to everyone's needs, I mean actually spending the time to make sure that they're left happy (or somewhat satisfied).
Although we think moms are superhuman, and yes, they do display the special ability to whip things together in no time and make you feel better, in reality, they are not and also burn out..
So this Mother's Day let her unwind and shower her with gifts to make her life easier!
Satellite Navigation GPS
Get a mom-friendly sat nav system to help her find her bearings and to ensure that she steers clear of all unwanted traffic. Whether she intends to make trips to the store or doing the pick and drop-off school dash, make sure she arrives unflustered and calm.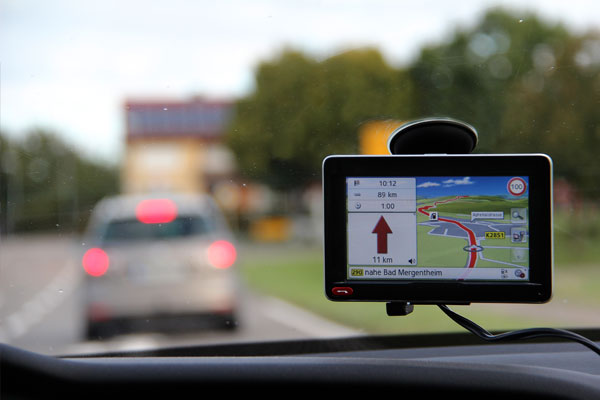 Bracelet Charging Cables
Who is the first person that we call when we're in a tough spot? Mom! The fashionable charging bracelet ensures that mom never has to worry about her phone or tablet dying when she needs it most.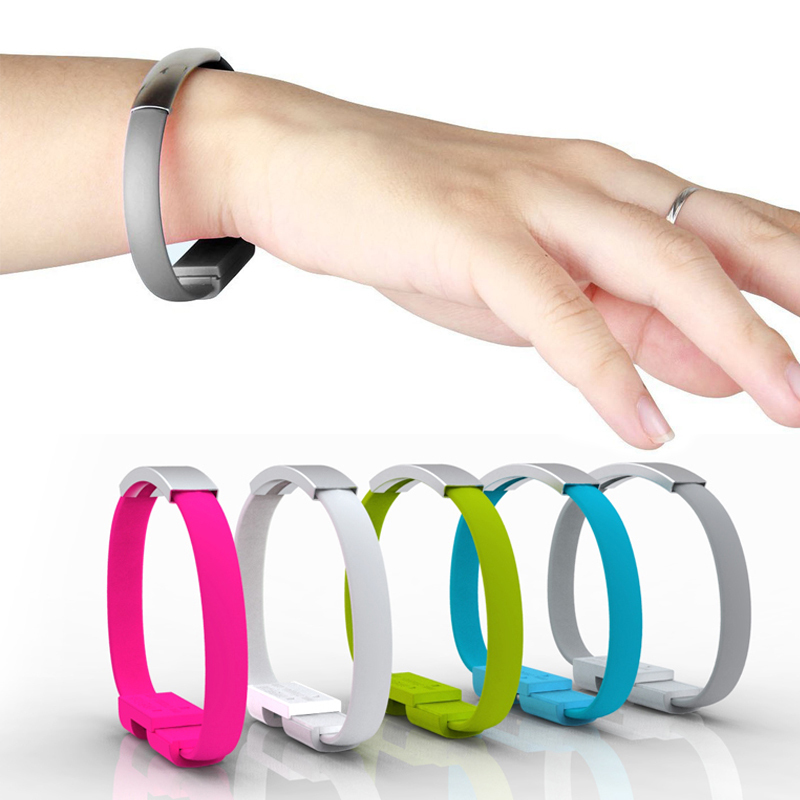 Robotic Vacuum Cleaner
We all are well accustomed to seeing mom in that awkward slouching position as she vacuums around the home, and although she complains, she does it time and time again. The robotic vacuum cleaner does all the hard work so that mom can sit back and relax. The wireless vacuum cleaner manoeuvres around furniture reach all the tough corners and swallow dirt on all surface types!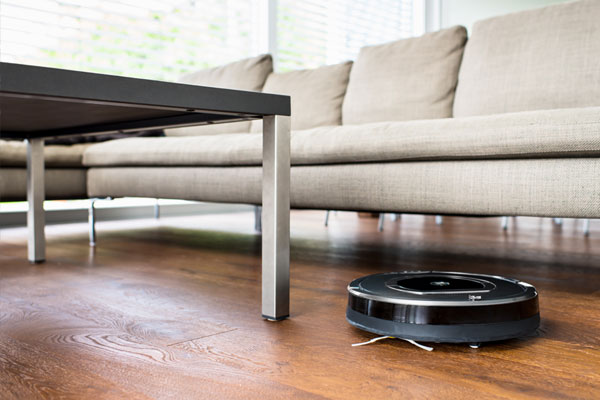 Smart Plugs
The beauty of smart plugs gives you full control over your plugged in electronics even remotely. These wifi-enabled plugs allow mom to keep track of energy consumption and most importantly allow her to appliances on and off with just the tap of a button on her app.
Smart Watch
Moms are always on the go. Whether it be going to the store, driving back and forth doing school runs, and then hopping back into the office, their routines seem endless. Help your mom stay ahead of things with a smart watch from which they can organise their lives, receive updates and reminders, all the while tracking their daily physical activity.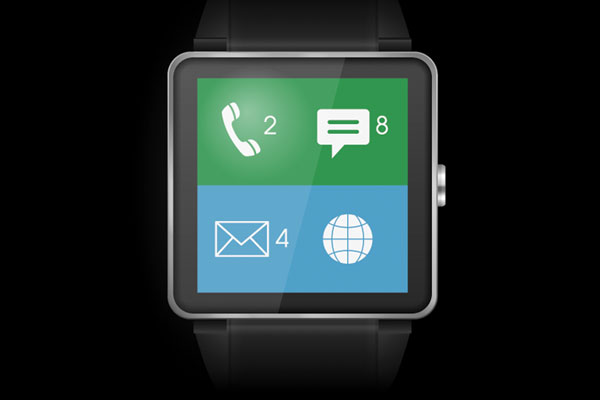 From the WA team
Happy Mother's Day!