Yes, another list and I'm sure you're probably thinking that if you've seen one, then you've seen them all. But with the plethora of extensions on the world's most popular web browser (Google Chrome), we thought we had to shed some light and fight through the masses to find extensions that are completely free and create a blissful browsing experience, similar to that new bedsheet feeling.
See what Chrome extensions we tested that actually made our lives (working) that much simpler.
If you're anything like us and find yourself opening multiple tabs without actually closing those that we don't need anymore, then this is the one extension you really need! Not only does it clear up the clutter, the extension helps you save up to 95% memory and speeds up your computer by reducing CPU load.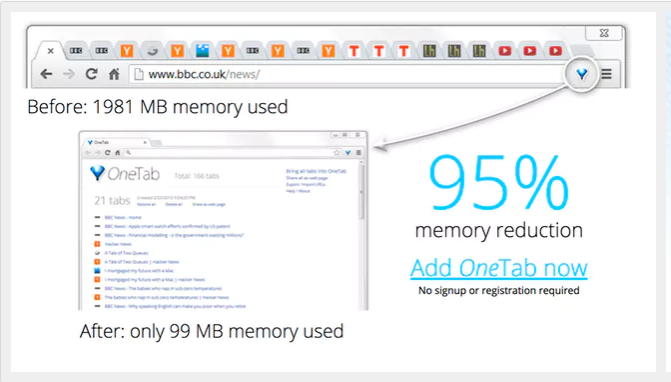 The perfect extension if you're always taking screenshots and sending it off to colleagues. With Marker, you have the option to screenshot the entire webpage or a specific portion of it. The extension allows you to sync it with applications including Slack and Trello, and best of all you can annotate your screenshot with arrows, shapes, and emojis!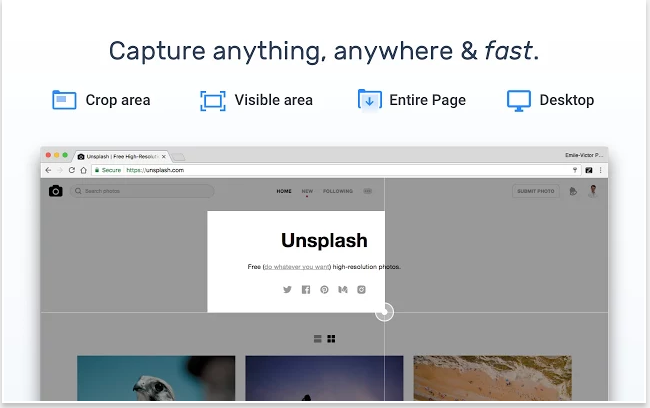 Whether a 'grammar nazi' or 'I just scraped through' type, Grammarly for Chrome is a must-have extension. The self-described "world's most accurate grammar and spelling checker", checks copy as you type against over 250 advanced grammar rules, as well as for spelling mistakes, usage and punctuation. The extension not only provides you with instant feedback but also improves your writing as you go on.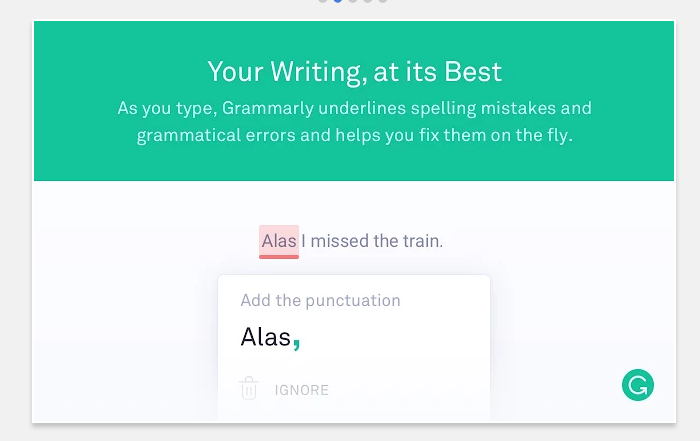 It's seldom that we have the time to complete an article or if we do we skim through it without really reading attentively. And that's why Pocket is such a life saver. The extension that is paired with a mobile app lets you save any article for later reading.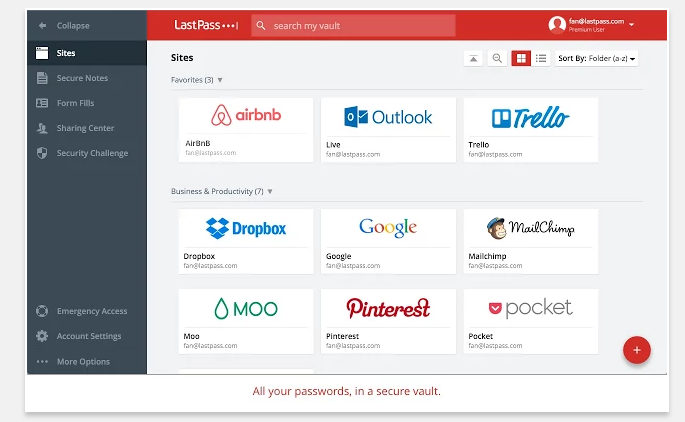 "What's that password again?" I'm sure we've all been, and then we create new passwords. With LastPass, all you need to remember is one password. The extension allows you to save all passwords to LastPass, and it will automatically login to your sites.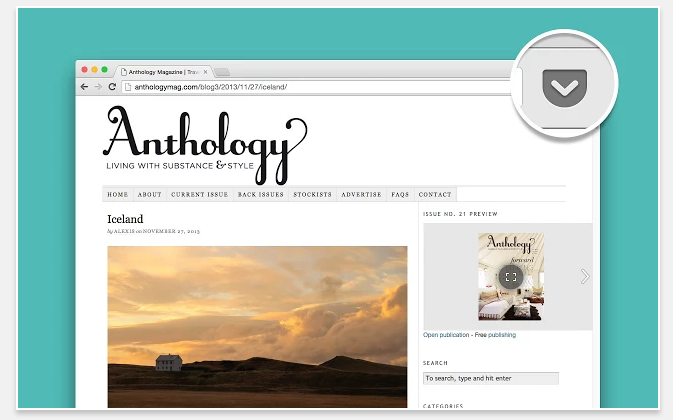 The list of Chrome extensions is really an endless one, and it's all about finding the one that best suits your needs. From a whole host of other extensions, we found that the above-mentioned worked best for our needs, and we're sure that it'll help make a difference and increase productivity and efficiency in the workplace.
If you have heard of or use other cool extensions, we would love to know what they are and how they best benefit your daily life.