"All work and no play is not good for the soul." – Felix Sabates
If you bored or just looking to pass some time, Google has your back! And in typical Google fashion they have hidden some absolute gems to help pass time.
But it doesn't come easy. Like a good Easter egg hunt if you search long and hard enough, you'll find some hidden gems, so whether you are procrastinating or just plain old bored, why not try your hand at racking up new high scores.
Snake
Go back to a time when smartphones never existed, and Nokia was sitting cosily on the throne of cellphone technology. There were many high score competitions with our beloved snake. To play, enter Google Snake Game, and click on the top result.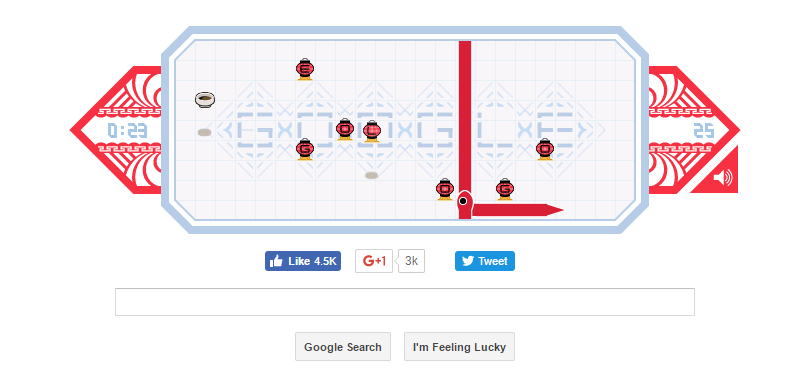 Breakout
Developed in 1972 by Steve Wozniak and Steve Jobs, the game remains to be an all-time classic. To play enter Atari Breakout, and click on the top result.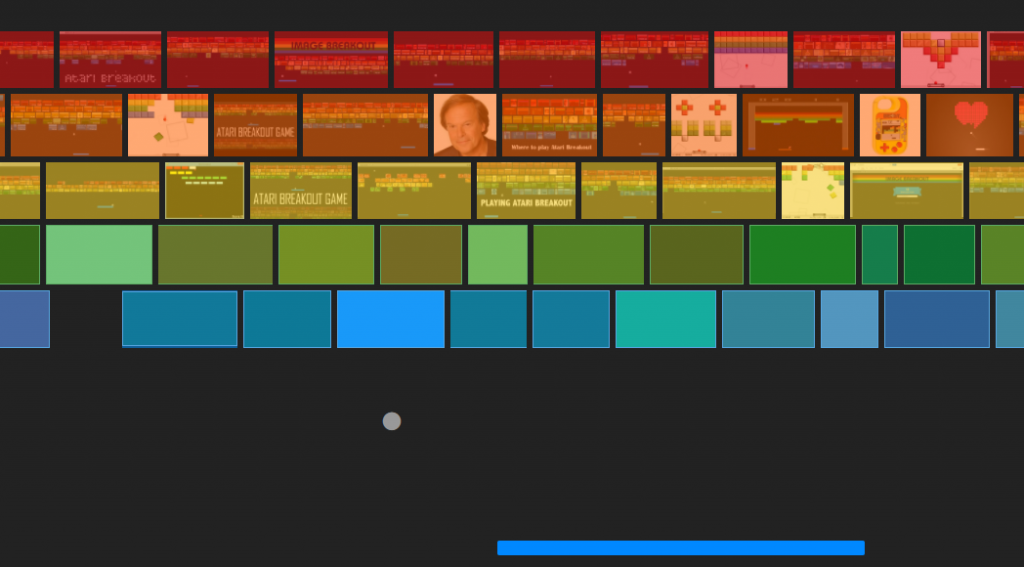 Solitaire
When dial-up was the order of the day, you would find yourself spending hours on the classic Windows Solitaire game. Pick up where you left off, some 10 years ago by entering Solitaire, and clicking on the top window that appears.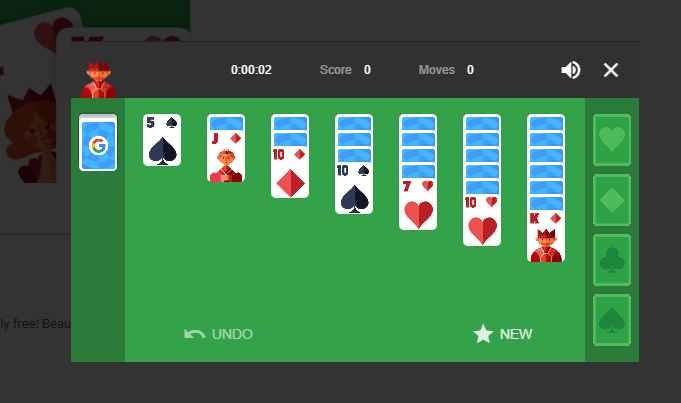 Tic Tac Toe
There is never just a 'quick' game of Tic Tac Toe, and I'm sure we can all bare testament this from our younger days at school. Re-live those moments by playing against the Google bots. To play enter Tic Tac Toe, and get ready to line up those X's or O's.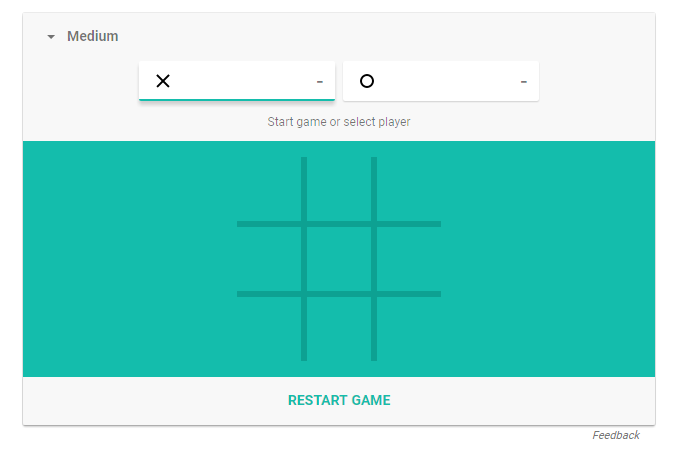 Pac-Man
Classic is an understatement. I'm sure if we were to count all the hours we spent playing Ms Pac-Man it will equate to weeks on end. Google is re-invented the game, by making it trickier, all the while keeping its authentic feel. Gobble the dots and avoid the ghosts, by entering Pac-Man, and clicking on the top window that appears.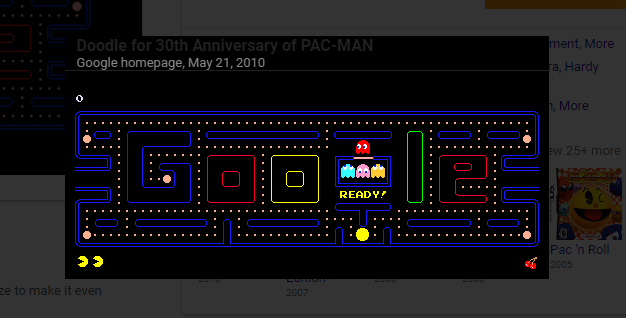 Zerg Rush
An online gaming term used to describe an overwhelming scale of attack carried out by one player against another in Real Time Strategy (RTS). Enter Zerg Rush, and prepare yourself to eliminate all the Google Os as that appear from all corners of your screen.

Special Mention
T-Rex Run
I felt that T-Rex Run deserves a spot on our list, purely because it helps keep sanity in otherwise a volatile situation. The adored T-Rex is available when there is no Internet connection. To play simply hit the space bar and get ready to hop, skip and duck for your life.

Happy playing, I hope you have as much fun as I had while doing 'research'.