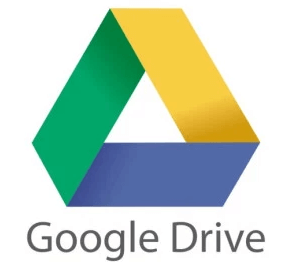 Your Google Drive Cheat Sheet: 2018
It is time people! It is time… to use Google for more than just GIFS, even though Google has ranked the #1 search engine for most, if not all of its existence. It really has quite a few epic features to make your life a whole lot easier.
No more…will we look for paperwork in a file that looks like its hanging on for dear life. No more…will we have receipts bursting out of that infamous "admin draw" 😉   Fortunately Google has an app to help us out, it's called Google Drive – made specifically for us who need some much needed organization with our docs, be it personal and/or professional.
Have a look at this easy guide to setting it all up:
Top 5 Google Drive features:
Share your photos and videos with your contacts
Collaborative real-time documents and sheets which effectively remove version control issues
An optical character recognition feature (this is really cool)
Store all your important documents in one place and share them easily
(Most importantly) it's completely free to use
Google Drive Cheat Sheet:
Have fun organizing your Google Drive – at this point, you just know that #WebafricaCares