In the ever-changing world of technology, it was only a matter of time before these 2 device types were merged into one super device. The results appeal to all types of people, because they've kept the best device features from both, and significantly improved the overall performance.
A 2-in-1 hybrid device is a portable computer that has the features of both a tablet and a laptop. they are convertible, meaning their keyboards flip around the back, transforming them into a tablet.
Laptop + Tablet = 2-in-1 Hybrid of tech awesomeness 😉
In the tech gadget market space, what was a market for one type of user, became a combination of the two markets. The merging of these devices also created a new market space within the tech industry – and the new generation of end-users are enjoying the best of both worlds.
Top Ranked 2-in-1 Hybrid Laptop/Tablets
1. Samsung Notebook 9 Pro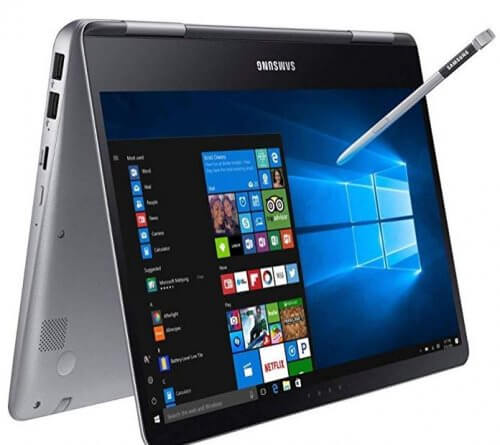 Uses S-Pen to great effect
Excellent look and feel
Operating System: Windows 10
2. Google Pixelbook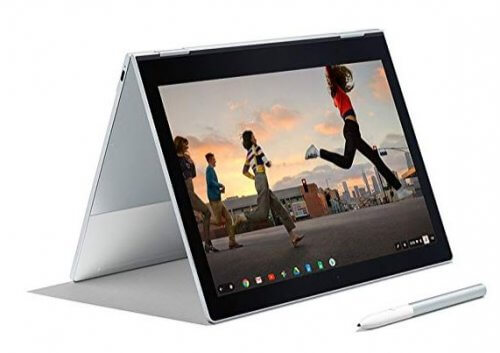 Uses a really cool S-Pen
Vibrant, responsive display
Android app support
3.Asus Chromebook Flip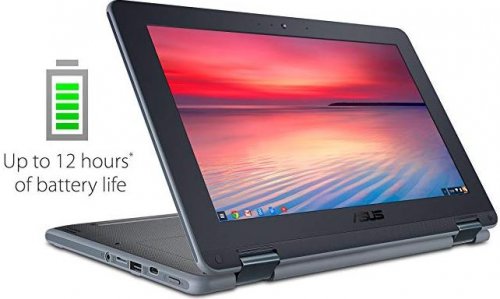 Elegant tablet mode
Gorgeous, vivid screen
Operating System: Chrome
 4.Dell XPS 15 2-in-1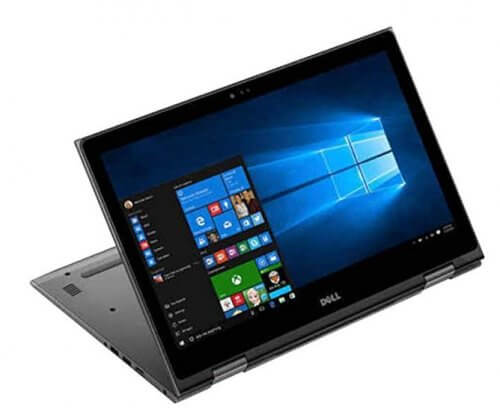 Impressive power
Ultra-thin design
Windows 10 Home
5. Microsoft Surface Book 2 (13-inch)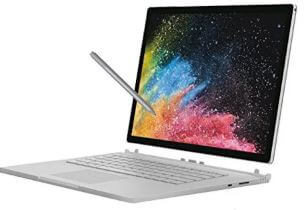 Operating System: Windows 10 Professional
The ultimate laptop with the versatility of a professional studio and tablet
Kindly note "pen" is not included in and would need to purchase separately