What is a VPS?
A VPS or Virtual Private Server is a virtualised hosting environment that mimics both shared and dedicated servers. The hybrid shared and dedicated server is physically installed on a greater server that is accommodating of various other virtual private servers.
How do VPS systems work?
A virtual private server is one that it split so that it has its own operating system, disc space, RAM and bandwidth. Account holders are each put on a shared server that has a dedicated space allotted to their requirements. They are then only permitted to have access to their own virtual environment and can reboot and use their server at their own discretion without affecting the other VPS on the shared server.
Why use VPS hosting?
VPS hosting packages are ideal for individuals who are starting out and would like to test development ideas without committing too much money up front. The use of a shared VPS is a cost-effective one that affords customers all the resources while still being in complete control of their virtual environment. Starter VPS host packages vary per space and price, however can be found to be an affordable option to those customers who are set out to increase their skill set. Ultimate VPS hosting packages are at the top-end of the line for customers with websites that attract a tremendous amount of traffic per day and require copious amounts of disc space, RAM and bandwidth. Virtual Private Servers ultimately assist you in enjoying improved performance and offer you greater stability.
What are the benefits of VPS hosting?
Privacy – you do not share your operating system with anyone else, therefore allowing no one else the potential to access your files.
Customisation – along with your own server you are allowed to change applications at any time to suit your server needs.
Control – a VPS can be restarted at any time without affecting any of the other VPS on the shared server.
Dedicated Resources – a VPS has dedicated allocated resources allowing uncompromised access to disc space, RAM and bandwidth.
How to manage your VPS server?
Managing a VPS server is relatively simple, however some sort of knowledge is recommended before-hand. VPS servers can be managed independently or through the assistance of a web hosting company who will allow account holders access at all times. VPS hosting packages are usually done in one of three ways: independently, semi-managed and fully managed. Independently managed places onus on the account holder to do everything from scratch, semi-managed places more of the responsibility on the account holder while the hosting company provides back-ups and maintenance. A fully managed hosting package allows the account holder complete freedom to the server, but at the same time allows the hosting company to do all the necessary hardware, software, back-ups and maintenance work.
Webafrica fully hosts all servers unless otherwise stated, from which you are granted SSH and RD so that you can get access to your VPS at anytime. You also have the option of 24/7 technical support if things go awry or if you need some technical assistance.
Summary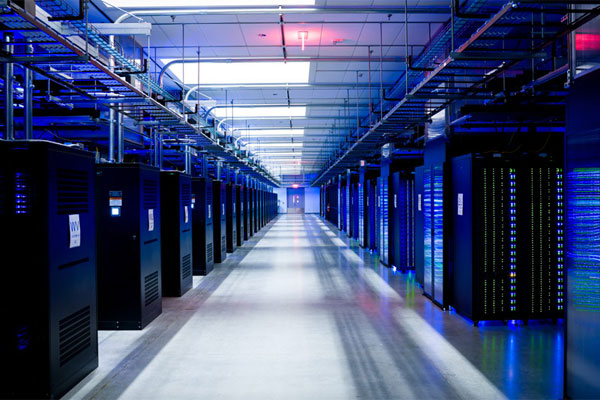 Article Name
Description
An introductory article to VPS hosting – explaining what it is, why and how VPS systems work and what the benefits are in relation to other hosting packages.
Author