An SSL certificate, acronym for Secure Sockets Layer certificate, enables the secure transmission of credentials and other sensitive information between a user and an organisation's website.
SSL technology, created by Netscape, quite simply encrypts the data before being transmitted, which can only be decrypted by the server of the organisation's website. It's through SSL certificates that we can safely shop online, sign up with credentials considered private and exchange confidential information without these details falling into the wrong hands.
How To Recognise An SSL Website
SSLs secure millions of users' sensitive details daily. Fortunately recognising if a website is secure is easy. Look out for any one (or all) of the following on your browser's address bar:

The "http" becomes "https" (s = secure)

A little padlock icon is present

The company's legally registered name appears

It turns green
A typical SSL certificate contains the following pieces of information: the certificate holder's name; the serial number; an expiry date; a copy of the certificate holder's public key; and the digital signature of the authority.
Why Does My Business Need SSL?
If the success of your business centres around the exchange of confidential information with your customers, such as personal information and credit card details, then SSL is what you need to conduct your business safely and securely online. To secure this exchange of information opt for the SSL encryption so that only those authorised, in other words – your company, will be able to receive and view this information. Google also places more trust in your company website if it has an SSL certificate.
Doing business securely online is so much easier now than ever before. Choose one from three SSL packages at Webafrica to get started. In four simple steps your website will be as secure as possible – it's a win-win for you and your customers.
Summary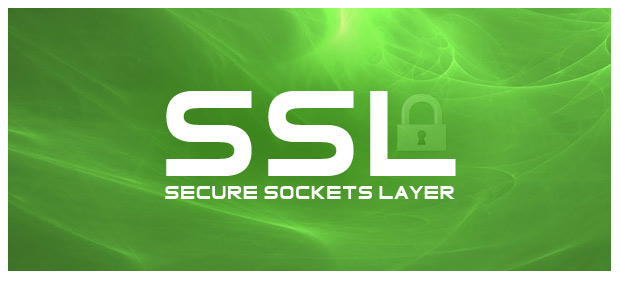 Article Name
What Is An SSL Certificate?
Description
An SSL certificate enables the secure exchange of sensitive and private information online between a company and a visitor.
Author