The conversation around browsing tendencies is never a dull moment around the office. It brings about much debate, laughter, head shakes, facial expressions that we associate with the confused emoji, and most importantly it leaves us wondering about what our colleagues get up to after hours.
According to Alexa's traffic estimates, which is gathered from a global traffic panel and directly from consented sites, found that South Africans are ever-increasingly making the shift toward using local websites more often, and using the Internet as a major source for convenient banking, shopping and education.
*The list extracts the top 10 South Africa-based websites that appeared on the list. To see the full list click here.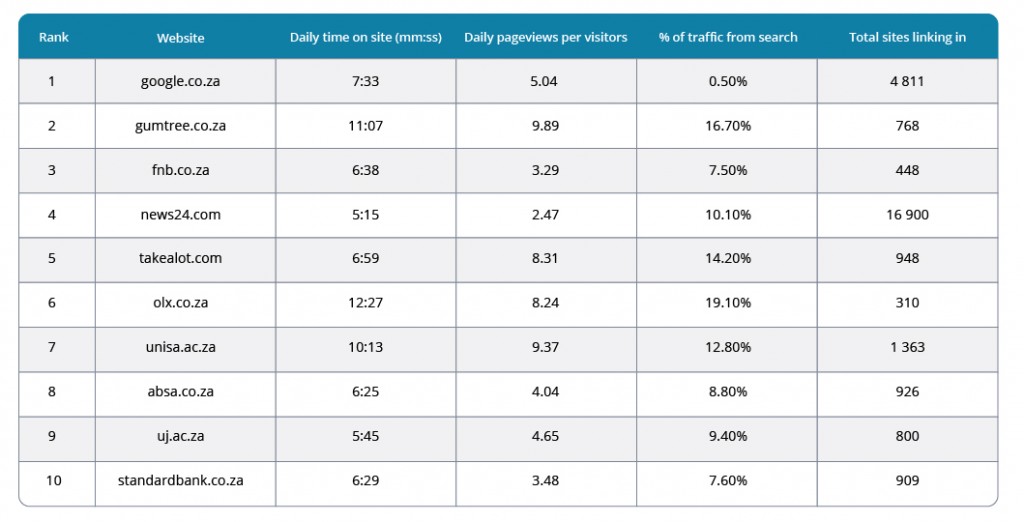 All stats used were taken directly from Alexa and is subject to change.
Founded in 1996, Alexa calculates rankings on a proprietary methodology that combines a site's estimated average of daily unique visitors and its estimated number of page views over the past 3 months.