Now that we already know the importance of having a mobile-friendly site, it's time to get cracking and optimise the content and back-end settings for maximum results. While optimising your site can largely be done by yourself, we recommend that you seek the assistance of a web designer to take care of the nitty-gritty geek speak. 
Sometimes we're so focused on getting every aspect correct that we fail to take a step back, look at the bigger picture and make a connection between the two for the most effective mobile SEO. There's a fine line between making it right and overdoing it. It's tricky trying to figure out if you're overdoing it, and keeping in mind these 5 most common SEO mistakes on mobile and how to avoid them will set things straight.
Infographic created by Clixlogix. 
Make sure your mobile SEO is always ahead, even with Google's numerous updates, with reliable assistance from a website guru. As a web design customer at Webafrica, you receive the assistance you need, along with a host of bells and whistles, regarding all aspects of your desktop and mobile website.
Summary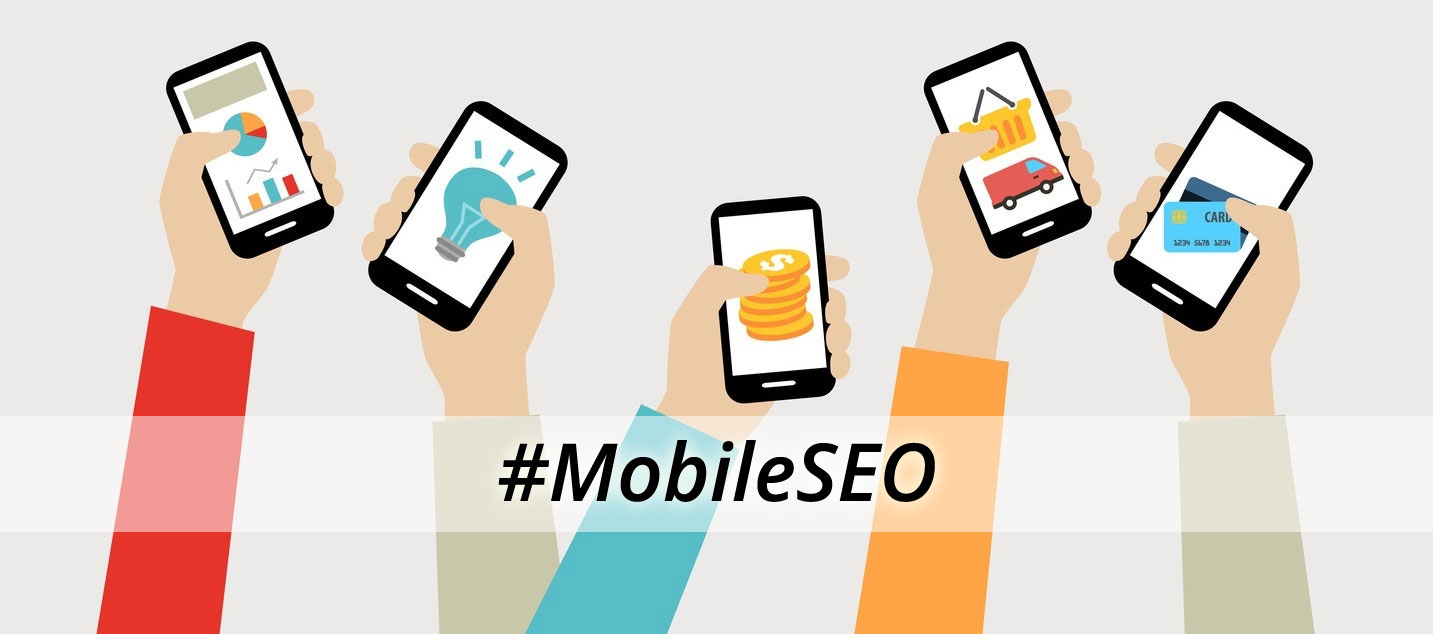 Article Name
Description
Optimising your site for mobile SEO is tricky business – there's a fine line
Author