Congratulations on exploring social media to grow and market your business. One of the first things you'll realise about social media is that the effort has to be consistent, this means that you'll have to be online (almost) all day! It's rather enjoyable to connect with your customers daily – you get to know what they think of your products, which areas of business you should invest more time in, which brand works better, and how your customers are benefiting from the new additions to your service.
While it all sounds fun, keeping up with popular social media platforms such as Facebook, Twitter, LinkedIn, Instagram and YouTube can quickly become overwhelming. Don't miss out on anything and contribute while it all unravels with the right kind of management tool. We've taken the liberty of presenting our top 3, and highly trusted, tools for you. (You can thank us later.)
#3 Top Rated: SocialOomph
SocialOomph is widely known for its incredible ease of use. You can keep up-to-date with your social media activity without much effort required from you, and schedule updates for various networks. SocialOomph has a funky feature that allows you to auto-follow your new followers – after all, who doesn't love a follow? You can earn some brownie points among followers with this nifty option. Choose from either the Free or Professional account option depending on your needs (we suggest trying out the Free option first as it comes with a range of basic yet useful features). Take a look. 
#2 Top Rated: Buffer
Buffer is no doubt one of the popular favourites among social media management tools available. There are 3 plans: Buffer For Business, Buffer For Nonprofits and The Awesome Plan, with features such as scheduling, easy tweaking of scheduled posts, and the seamless sharing of content via browser extensions for your PC and iPhone. Each plan requires a fee, but you can give it a go with their free 1-week trial. Buffer offers a 50% discount for non-profit organisations too. Interested? Check it out. 
#1 Top Rated: HootSuite

HootSuite is our all-time favourite and boasts 10+ million users. There's a Free, Pro and Enterprise version that caters to different types of social media needs. And contrary to the extremely basic features one can expect from a free version (of anything), HootSuite's one is actually spectacularly functional, especially if you're a small business and still preoccupied with establishing yourself online. Schedule your messages and posts, track your brand mentions and conversions, and analyse your social media traffic all from one dashboard. Get started right here!
Remember these are just our top 3 – there are many other social media management tools out there with some cool features. Our picks are based on the most popular, user-friendly and trusted tools. Think we missed an important one? Don't agree with our top 3? Share yours with us in the comments section below – we'd love to know!
Don't have the time to manage your businesses social media presence? Let us do it for you. We'll manage and grow your company's Facebook presence to increase your sales.
Summary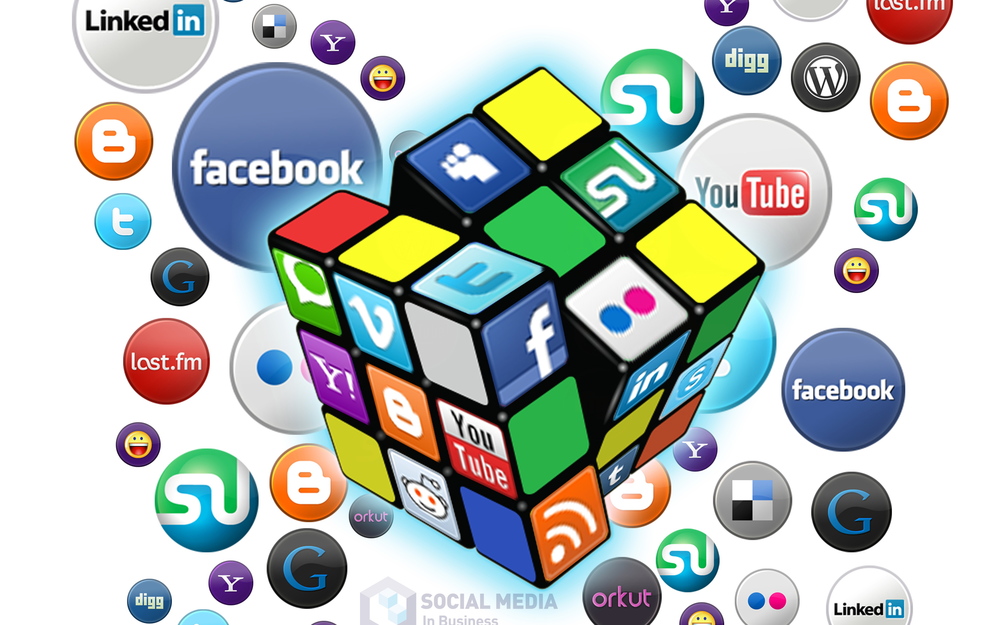 Article Name
Which Social Media Management Tool Should You Use?
Description
Wondering which social media management tool you should use? We've taken the liberty of presenting our top 3, and highly trusted, tools. Check it out!
Author