Podcasts have become a popular online trend that will keep you entertained for hours, usually with new episodes streaming every week (depending on the particular podcast hosts' schedule). It's a great way to stay informed, learn something new or just to have something in the background while you work or chill out.
Not sure where to get your podcasts from? Here are a few platforms you can use:

Spotify not only hosts music but also has a wide variety of podcasts available for free. If you don't want ads ruining the flow or want to use the app on your mobile without limitations, you can also choose to go Premium for only R69.99 per month. Spotify made headlines recently for their tendency to 'buy' over podcasters which means they own a lot of content you might not be able to get anywhere else. Some content can also be downloaded for offline use if you are subscribed on Premium.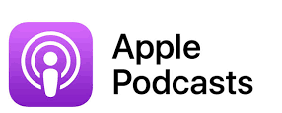 Apple Podcasts is an app that comes already downloaded on newer Apple products or you can listen via iTunes on your Windows computer. There is a large content library available for free but also premium content that can be purchased through a monthly or yearly subscription base. As with Spotify, you can also download content to listen to offline.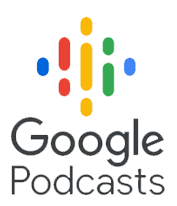 Released in 2018, Google Podcasts has tapped into the podcast market and started adding a library of popular podcasts that users can enjoy for free. You can find most podcasts that are available on Apple and Spotify on Google Podcasts as well, so it's a great alternative if you're not keen to get one of those or if you want something that's compatible with your Google products like Chromecast. It is available to use either on the web or you can download the Apple iOS app / Android app on your mobile phone.

Audible is run by Amazon and naturally, nothing comes free with Amazon. You can get a 30-day free trial and thereafter plans start from $7.95 (if you choose the United States as your country as they do not have South Africa on the list yet). Audible does have a massive variety of audiobooks so if you are an audiobook-lover, you will probably find it much more useful and worth the bucks. Tip: If you have Amazon Prime, you will get extra features and credits so be sure to have your Prime details handy when you sign up.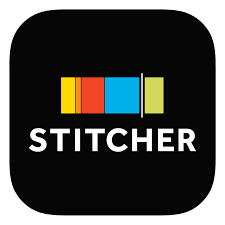 Stitcher is free with the option to upgrade to Premium which includes tons of extra features such as ad-free podcasts and various extra Premium titles to listen to. Premium starts with a 30-day free trial and thereafter it is only $4.99 per month or $34.99 per year.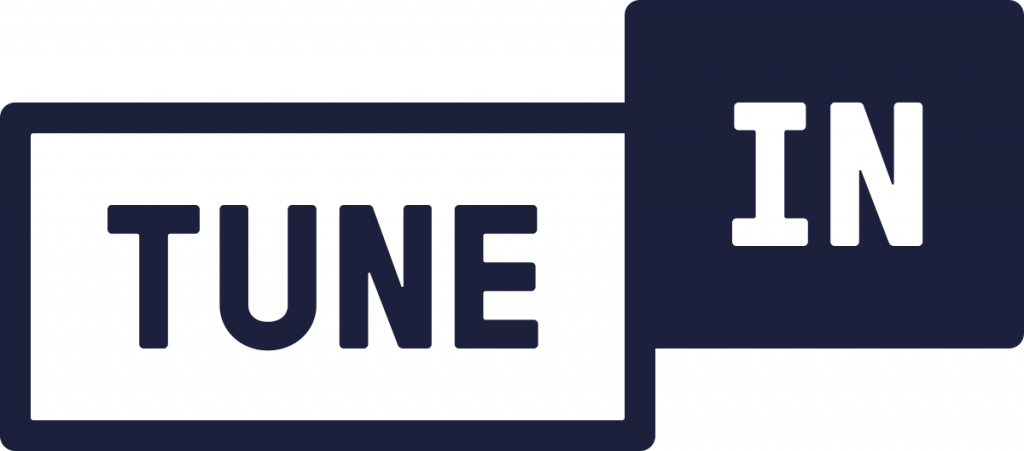 TuneIn not only hosts various podcasts but also a variety of radio stations that stream through them from all over the world. If you search by location, you'll find South African radio stations like Bok Radio, Bush Radio, Cape Community FM, CapeTalk 567, Heart FM, KFM 94.5, MFM 92.6, Radio Zibonele 98.2FM, Voice of the Cape and UJ FM. The TuneIn Radio app is free unless you want ad-free content then you can get TuneIn Radio Pro which requires a once-off fee (depending on which app store you're downloading from).

News24 started doing podcasts in 2019 focusing on in-depth investigative journalism pieces, interviews and shorter news pieces. Some of the pieces have made quite a few waves in South Africa, such as the investigative series which is currently trending, "My Only Story" about a top school in Makhanda and what led to the suicide of one of its students. Or another podcast you might have heard about that lead to a police investigation, the "Exodus" series that investigated an alleged cult in KwaZulu-Natal linked to the Aquelle water company. To get access to all the podcasts, you can subscribe to News24 (which means you'll also have access to various news articles, documentaries, you can post comments, get the e-editions of City Press, YOU magazine and various other Media24 titles) for R75 per month.

The South African audio platform iono.fm, hosts a wide variety of podcasts and radio stations that you can stream from iono's site or stream from each providers' website (which they link to on each podcast provider). It has a low-cost and flexible billing model making it a hit with South African podcasters. You can listen to most of their podcasts/stream radio for free from providers such as AlgoaFM, BBC UK, BizNews (SA), Business Day TV, City Press, CliffCentral.com, Daily Maverick, Daily Sun, East Coast Radio, ECR e-Learning, The Guardian (UK), Jacaranda FM, Killer Audio Creations (the same provider that broadcasts the popular, 'True Crime South Africa' podcast), Maroela Media, Media24, Moneyweb Radio, Naked Scientists (UK), and many, many more. There is also paid content you can choose from like audiobooks and comedy. The website isn't as user-friendly if you want to just binge on podcasts on loop with minimal interaction as others like Spotify, etc. However, if you want to download something and listen to it later or if you want to embed a podcast on your website, it works very well.
Now that you have platforms to listen on, we suggest you prepare yourself for hours and hours of podcast entertainment!