Facebook, Twitter, Linkedin, Instagram. You know them – The social media platforms that can contribute to making or breaking your brand. You may feel confident that you know what you are doing, but do you really? Why are your competitors thriving on their social media realms, and you're still stuck with 200 followers? Well, maybe you're doing it wrong. There's a reason why these platforms are earning people millions of rands every year – they are incredibly powerful!
That is why you need to use your social soapboxes to the best of your ability. How? By implementing creative ways to engage with your audiences and potential new followers.   
Share interesting articles
Content is the most important aspect to keep in mind when using social media as a way of promoting your brand or business. Never spam your followers with an abundance of posts that doesn't really say much. Rather share interesting articles that links back to your brand in some way.
Find and follow other social media influencers in the same industry
To network and engage with fellow users is key to social media success. Spend time finding interesting influencers in the same industry and make a point of it to follow them and engage with them on a regular basis.
Customise your social media platforms' homepage
Make sure you brand your platforms as best you can –  it's YOUR online playground after all. Make sure the material you use correlates well with your brand to assist with brand recognition and make your platforms seem more professional and legitimate.
Ask your audience to engage
Find innovative ways to make your audience feel that you acknowledge them. This can be done by asking your audience to engage: Ask them to share their comments, share your posts on their platforms or click on a link.
Make your content visually appealing
These days we live in a very visual world, and the Internet is jampacked with millions and millions of images. Therefore, you need to use content that is visually attractive, stimulating and that will resonate with your clients or customers.
Add targeted calls-to-action (CTAs)
The reason you have social media accounts is to grow your brand, right? So, you need your readers to potentially click on your links and either buy your products or hire your services. Make sure you add call-to-action links that are specific to your target market, and interesting enough for people to click on.
Although social media can be tricky, it is also a fun way to interact with your audience and grow your brand. Social media can also be a dangerous place, so always be careful what you post and be respectful of other users!
Don't have time to DIY?
Let the creatives at Web Africa do it for you!
Summary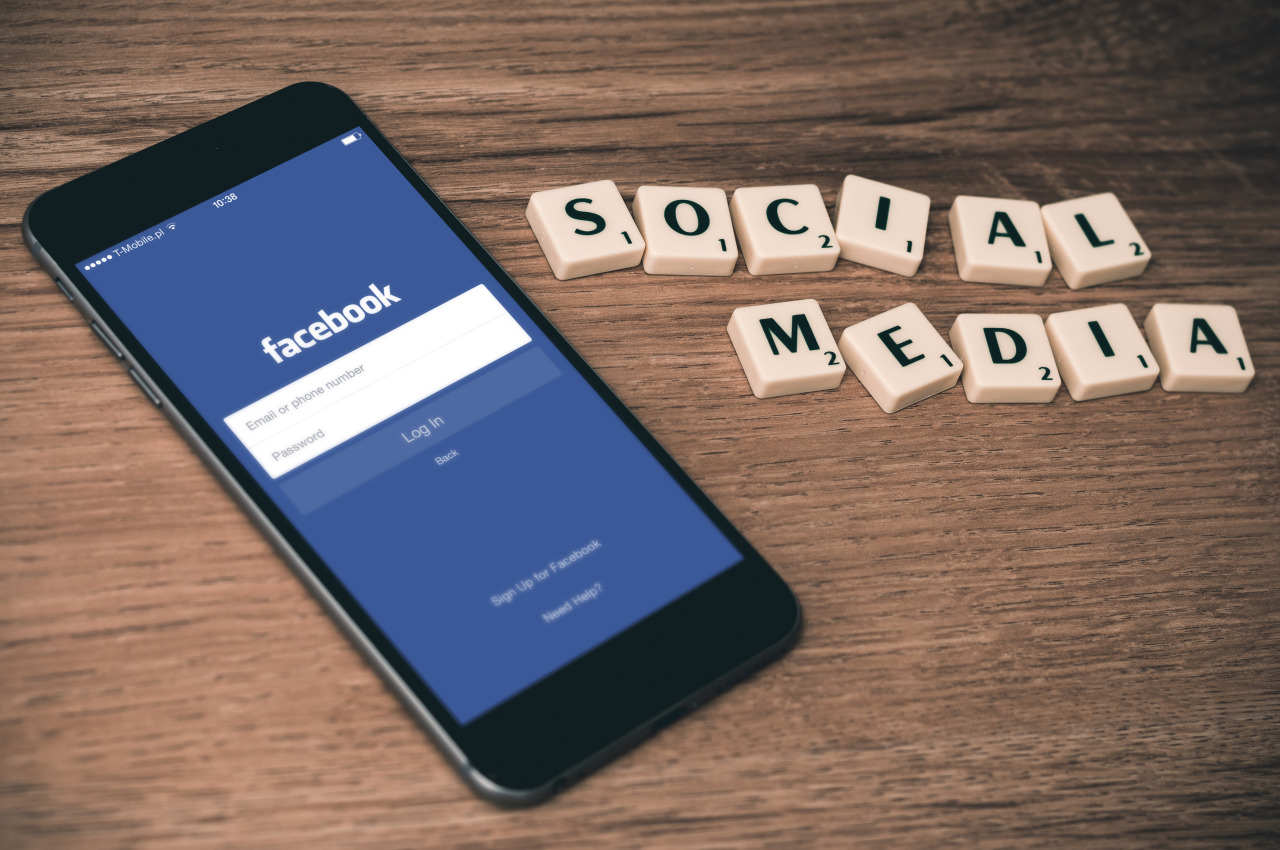 Article Name
Make Yourself Known On Social Media
Description
6 Creative Ways To Enhance Your Social Media Presence
Author