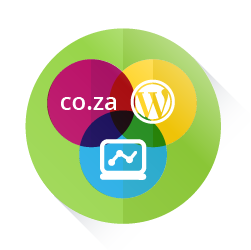 What is included?
Our simple 1-click installs for WordPress, Joomla, Drupal and other content management systems means building your website is a piece of cake.
And with a hosting control panel (either WebsitePanel or cPanel), you'll have no trouble managing your website once it's up and running.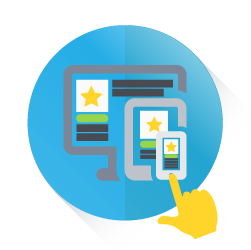 How do I get a website?
There are a number of ways: you could do it yourself or you could engage a web designer and developer (can become very expensive) or you can use our new exciting Website Design Service – from just R499 per month (no upfront or hidden costs) we will create (in just two weeks), host and maintain your website.
That said, designing your own website is an exciting challenge and you can spend as much time on it as you need. Choose a package that offers WordPress or a similar content management system – our 1-click installs will make things easy for you.
You'll also need a domain name to point to your website; at Webafrica, we give you one for free!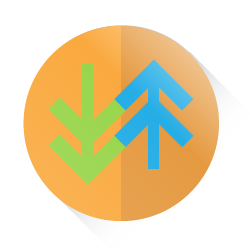 What if I want to upgrade, downgrade or cancel?
You can upgrade or downgrade your web hosting package at any time simply by logging into your customer zone and choosing your new hosting package. Upgrades are instant; downgrades are activated at month end if initiated before the 20th of that month.
And since there are no contracts, if you want to cancel your shared hosting service then just give us a calendar month's notice – it's as simple as that.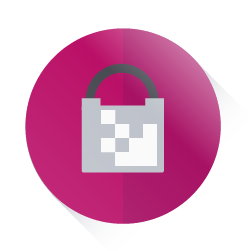 How reliable is Webafrica?
Established in 1997, we're a proud South African company with over 35 000 satisfied customers and a reputation as one of the country's top internet service providers.
Part of our success is down to the fact that we've partnered with one of the biggest network providers in Africa to ensure the quickest and most reliable internet experience for our customers; take a look at our extensive ADSL network and you'll see what we mean.
But it's not just about speed and reliability. Our Web Hosting has been designed to global best practices and delivers bank-grade security complete with 24/7 monitoring, disaster recovery and light-speed connectivity. And in case things go wrong, you can depend on us: our technical support team is on call every day of the year to ensure high uptime. If you need us, we're just a phone call, email or live chat away.