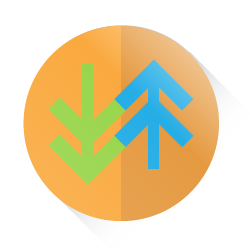 What if I want to upgrade, downgrade or cancel?
You can upgrade or downgrade your VPS hosting package at any time simply by logging into your customer zone and choosing your new hosting package. Upgrades are instant; downgrades are activated at month end if initiated before the 20th of that month.
And since there are no contracts, if you want to cancel your shared hosting service then just give us a calendar month's notice – it's as simple as that.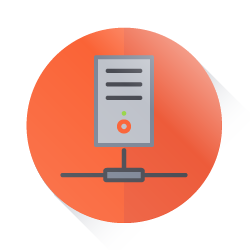 What exactly does 'Virtual' mean?
It means a number of physical machines brought together to form a virtual infrastructure. This is then centrally managed and provides a high degree of reliability and availability. The interaction with virtual servers is the same as dedicated servers: you get remote access via remote desktop or terminal SSH.
VPS gives you computing resources at a lower price when compared to dedicated servers which means that 'going virtual' equates to more affordability for you or your business.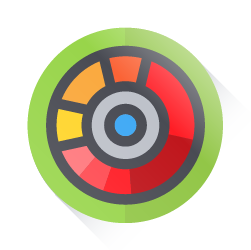 Tell me a bit more about the process and what I get?
First, decide which package you want. (We've given you some tips above!) Then choose and order your operating system and any add-ons. You get the dedicated allocations, and after we've provisioned your VPS we'll send you an email with everything you to get started. You're then good to go!
You can stop and start your VPS from our Customer Zone – making it easy if you need to troubleshoot – and you also enjoy full remote and SSH access.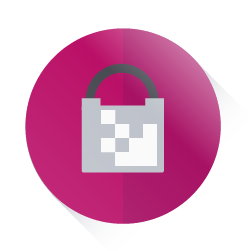 How reliable is Webafrica?
Established in 1997, we're a proud South African company with over 35 000 satisfied customers and a reputation as one of the country's top internet service providers.
Part of our success is down to the fact that we've partnered with one of the biggest network providers in Africa to ensure the quickest and most reliable internet experience for our customers; take a look at our extensive ADSL network and you'll see what we mean.
But it's not just about speed and reliability. Our Web Hosting has been designed to global best practices and delivers bank-grade security complete with 24/7 monitoring, disaster recovery and light-speed connectivity. And in case things go wrong, you can depend on us: our technical support team is on call every day of the year to ensure high uptime. If you need us, we're just a phone call, email or live chat away.