Internet Access
Made Easy
What do we do? We get you online, chop chop.
Just enter your street address and we'll show you the fastest internet access available at your property.
We offer 3 types of internet access: Fasterfast Fibre, Racy-Fast LTE at Home and Old School ADSL.
Now listen up: If you can get Fibre then get it, it's the best. If you can't get Fibre, then get LTE at Home, it's super simple, quick to install and fast enough for all your video streaming. If you can't get LTE at Home, then get ADSL, it's old school but it's still cool. If you can't get ADSL, you need to emigrate.
Why Webafrica?
Here's why Webafrica is the best Internet Service Provider for you:
Established in 1997, we have been in the ISP business for
so we know what we're doing.
We have a great track record, with more than
happy customers on our books.
We are equipped to handle your needs. We have over
between our Cape Town head office and our Johannesburg sales office.
We make online easy: clear cut packages, easy sign up, no contracts, and helpful staff who don't speak "geek" are all a part of the Webafrica world.
We love our customers and value their opinions, so much so that our staff incentives and bonuses are directly related to your ratings on our service.
FASTERFAST

FIBRE INTERNET

If you want blistering fast internet speeds and the latest in cutting edge internet technology then Fibre is for you. No Telkom, No Contracts, Just Fasterfast Fibre with up to 100Mbps! We'll even throw in a Free-to-Use router to seal the deal.
Starting at
R454/month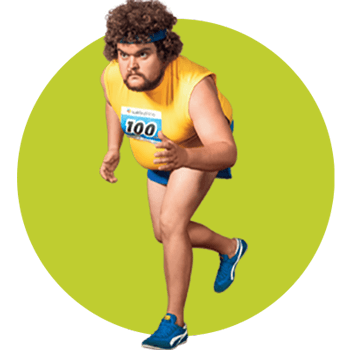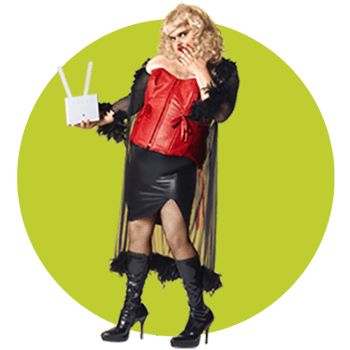 RACY-FAST

LTE AT HOME

Hassle-free, high-speed internet technology for those who are big on easy. Your internet is airborne, straight from your nearest cell tower to your router. No cables, no contracts, no landlord approval. The best part is that as long as you're in an LTE covered area, you can take your router with you on holiday, or to your next home. With up to 50Mbps, that's not too shabby!
Starting at
R299/month
OLD SCHOOL

ADSL

Old School can still be cool. ADSL has been around the block and it still connects more South Africans than any other access type. If your area isn't LTE ready or Fibre Live, don't worry. Our ADSL is all that and a bag of chips.
Starting at
R39/month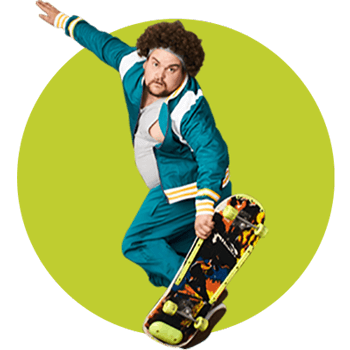 Join the Webafrica Community