As some of us are slowly getting back to our normal routines, we have to get our hamsters back on the wheels and get the juices flowing. Get some inspiration and start learning more about your favourite subject or improve your skills so you can wow your boss when you get back to work!
Not only are there a ton of them that are available for free, and most of them also have a business option meaning you can have your business sign your team up for a skills development course – cool, right?!
Here are 5 useful websites for those who'd like to stretch those brain muscles…
Coursera offers the opportunity to take courses from various renowned universities and companies around the world. You can take a free course, do a certificate or earn your Masters degree through the platform. From learning coding, doing a course on a science subject, learning to speaking professional English – it has just about everything! There are many free courses available but unfortunately, like with other sites, you have to pay if you want a certificate at the end or if you enrol for a paid course/degree.
They have more than 200 partners including; Google, Amazon, American Museum of Natural History, Berklee College of Music, Columbia University, Duke University, IBM, New York University, PwC, Stanford University, University of Edinburgh, University of Melbourne, and even our very own the University of Cape Town!
You can download the Coursera App for easy access on your phone.
So Udemy is a little more relaxed without fancy universities doing the more formal courses… We think they're pretty cool – mostly because they have relatively cheap courses AND have Black Friday deals in November for R100 courses!
Udemy boasts to have the world's largest selection of courses online, with over 100 000 to choose from. If you're an expert in your field, they also offer the opportunity for you to become an instructor and show off your skills or share your knowledge about a subject – whilst earning money! The courses range from marketing, business management, development, IT, to Health and Fitness, etc. You can even do courses on teaching skills, languages and prepping for tests.
Download their App on Google Play or iStore for easier access to your courses.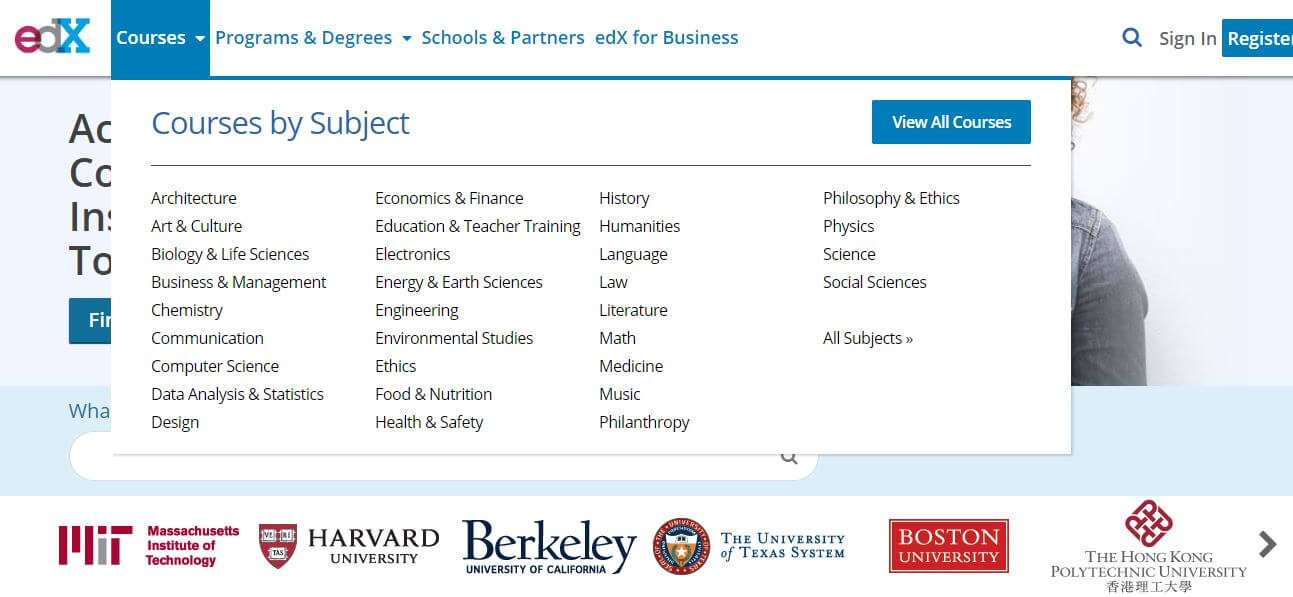 Another fancy shmancy option for courses straight from famous universities like Berkeley, Harvard, MIT, TUDelft, University of Queensland, Dartmouth, Brown, Yale, Princeton, Kyoto University, Oxford, Wits University (yes the one in Joburg) and many more…
They have a very wide range of courses falling under Humanities, Sciences, Economics, Medicine, etc. There's something interesting for everyone! Like with Coursera, most are free but you will have to pay to get a certificate to say you've finished the course (which you can add to your CV – WOOHOO).
Check out the mobile App for courses at your fingertips.

Similar to Udemy, it doesn't align itself to university partners but rather to various professional instructors. There's a wide variety of options for the courses and include a section with lifestyle skills. Most courses are free and you work through various levels of a course to reach your desired skill level.
Check out the app: https://alison.com/about/mobile-app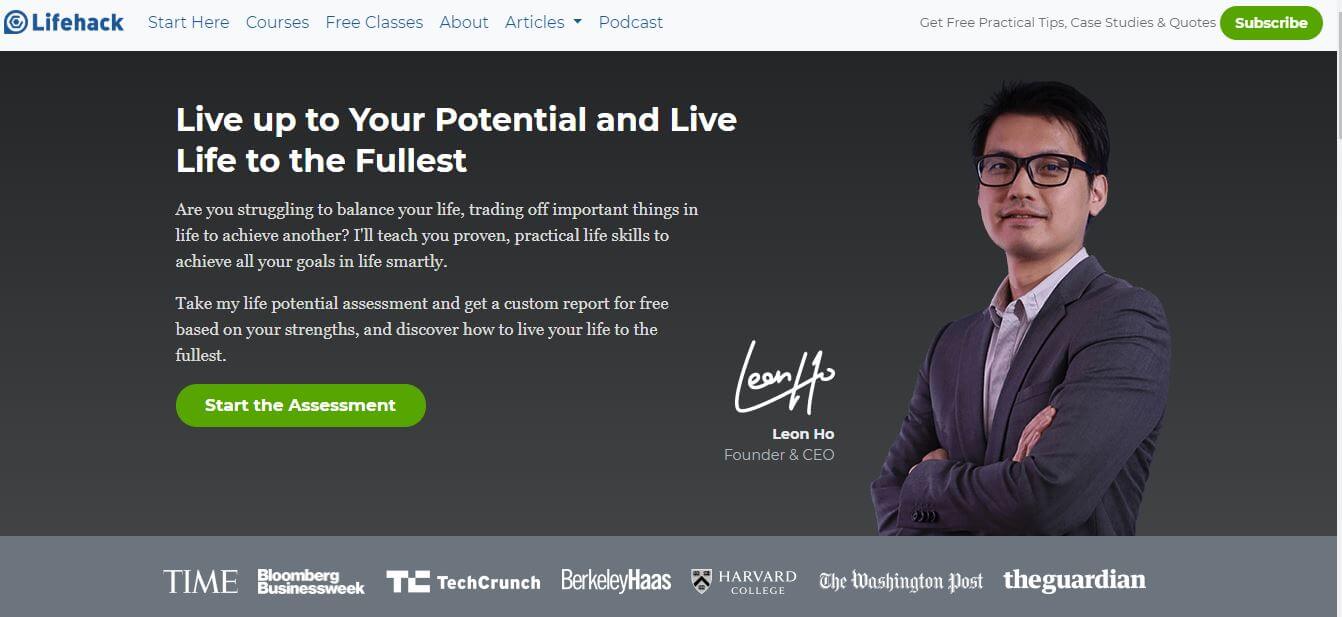 Okay so this one doesn't have endless lists of courses to join BUT it has really cool lifehacks like getting your motivation going, studying tips and how to stop procrastinating (like most of us are doing right this very second). So this website is more for informal, casual short courses to give you studying and learning skills. Courses are around 30 minutes and free! It also offers articles about various subjects as well as podcasts. It's a nifty little website to help get you in the mood to get productive!
Many universities also offer online courses, for example:
University of Witwatersrand (Wits)
University of California (Berkeley)
Massachusetts Institute of Technology
Other websites to check out:
Now go out there and get educated! Knowledge is power after all…