Residents of South Africa can now register for Disney+ prior to the launch date to receive a discounted price, redeemable before 31 May 2022.
Disney fans will be excited to know that the Walt Disney Company announced the official launch date in South Africa as 18 May 2022.
The early registration is priced at only R950 for a 12-month subscription compared to the standard pricing of R1190 per year. To register, you only have to provide your name, email address, phone number and choose if you'd like to receive marketing from the company. You do not have to add your payment details yet and have from the 18th until the 31st of May to claim the discount voucher (at which point you will be billed).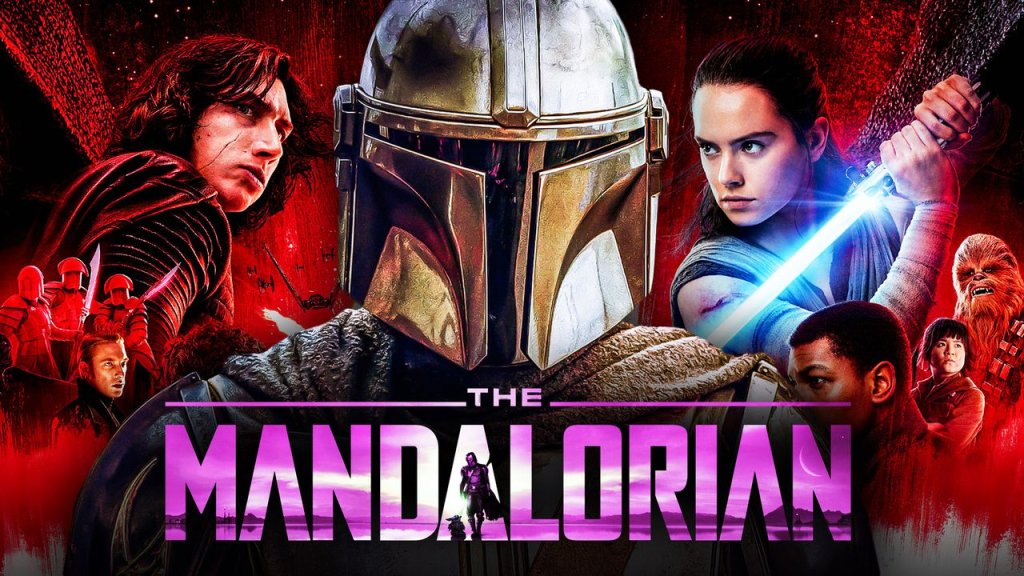 The streaming platform will offer Disney+ original content such as the popular The Mandalorian, Marvel's Loki and The Book of Boba Fett series. You will also be able to watch Disney, Pixar and Marvel movies, as well as documentaries from National Geographic.
Disney+ compatible devices include:
TV: Amazon Fire, Android, AppleTV, Chromecast and LG TV
Computer: Chrome OS, MacOS, Windows PC
Mobile & Tablet: Android and iOS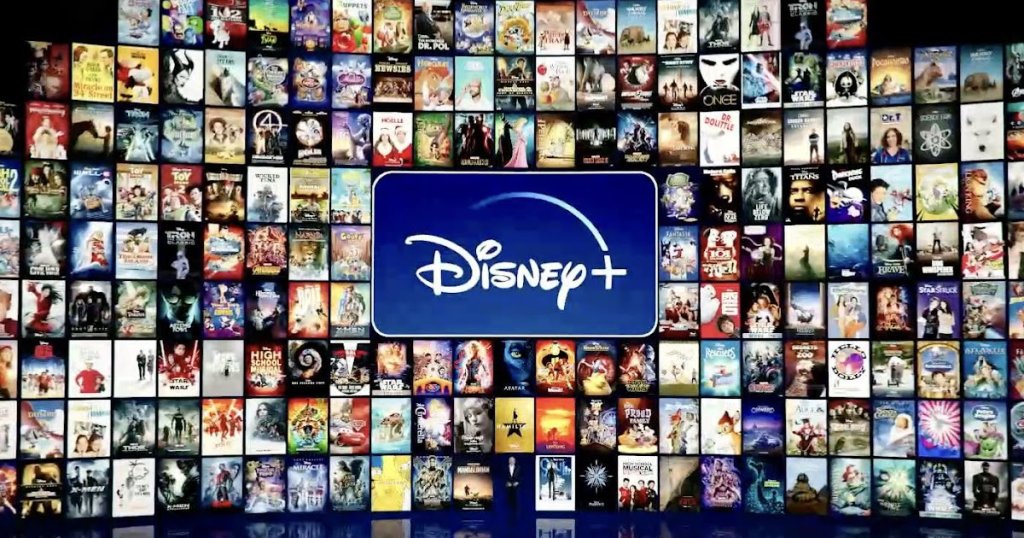 You will be able to stream in 4k video quality (selected titles) and access various convenient features such as having up to four concurrent streams, creating up to seven different profiles and the ability to set up profiles for kids with relevant age-restricted content.
But hurry! The offer is only until midnight on 17 May 2022. To express interest and sign up for the discount voucher, simply visit the Disney+ South Africa website (www.apps.disneyplus.com/za/pre_launch) and select "Register Now".