We've recently seen several inquiries around damaged LTE SIM cards, so we thought we'd give you a step-by-step guide on how to insert your LTE SIM. When you have ordered and received your LTE router and LTE CELL C SIM card, read this blog post!
You will notice that the SIM card can be popped out and adjusted from a standard SIM to a micro SIM and from micro SIM to nano SIM (in other words, made smaller).  However, DON'T DO THIS oO before reading the below.
Step 1: What's in the box?
Your LTE at Home  box  contains the following:
Quick start guide
Your router
Power supply cord (black cable)
LAN cable (Yellow cable)
Step 2: Device Setup
Un-box the above items
Please insert your SIM using the bigger SIM size adaptor: See the SIM adaptor details below for our LTE router options: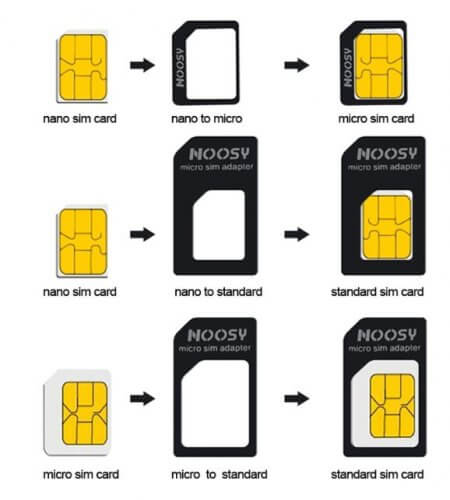 Router options include :
B315: Normal standard SIM Insert (Standard SIM insert)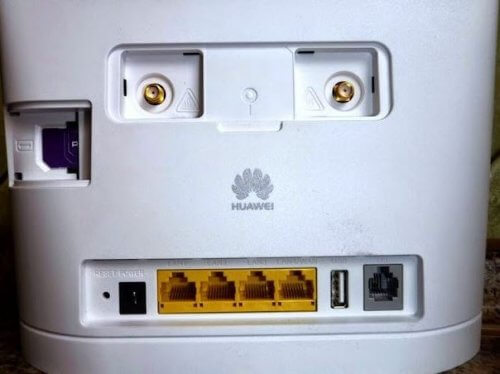 B618: Please only pop out  the first casing of the SIM (Micro-SIM insert)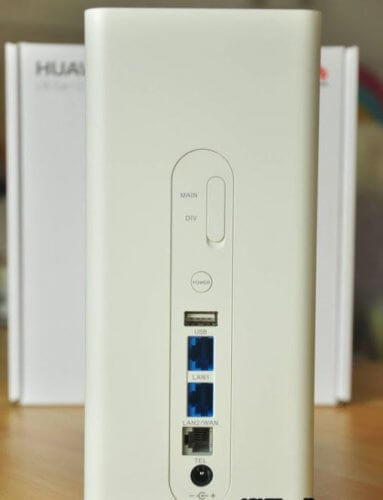 ZTE MF253: Please only pop out  the first casing of the SIM (Micro-SIM insert)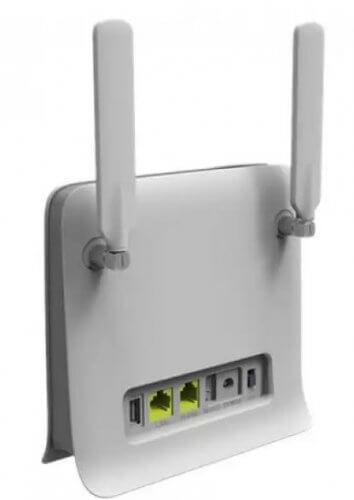 Huawei B525: Please only pop out  the first casing of the SIM (Micro-SIM insert)  – Telkom LTE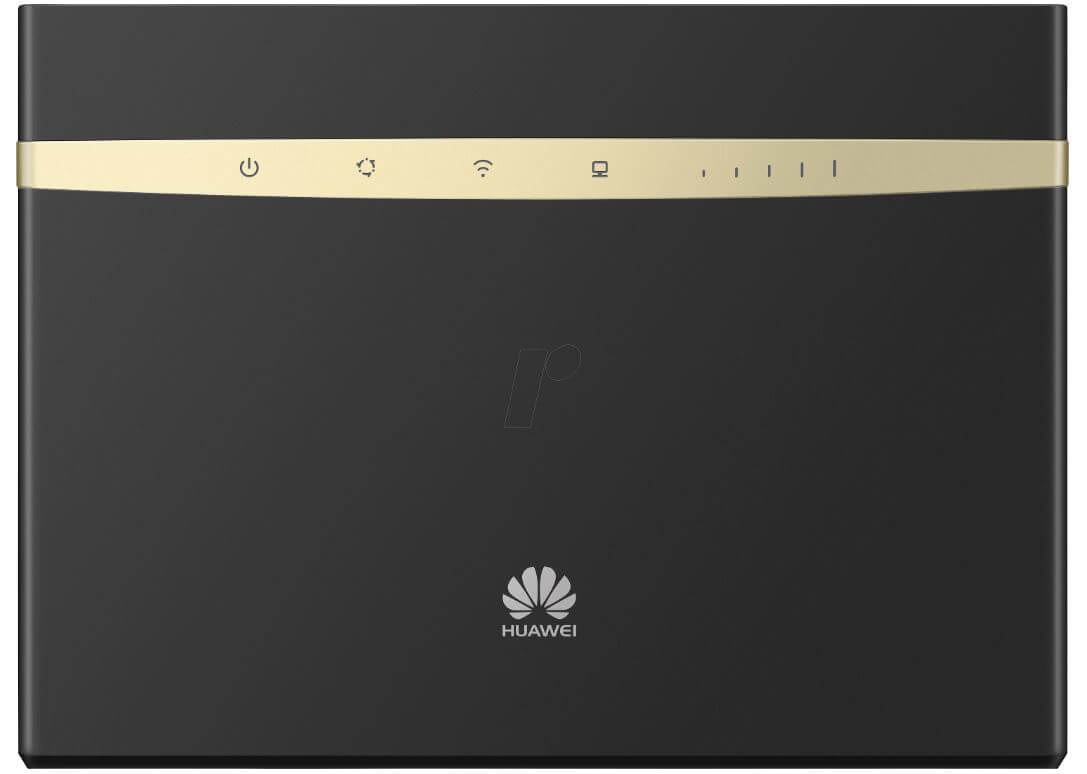 Step 3: Connection Setup
Connect the power cable from the LTE router
Either connect the yellow Ethernet cable or connect the router wirelessly to the Wifi name and default set wifi password,  found at the bottom of all  provided LTE routers
Wait for all lights to stabilize – please consult your easy Quick start guide (found in your LTE router box) for any further help or clarification on the next steps
Once connected  – a page will pop up to re-configure and/or secure your wifi connection and that's, that ! you did it!!!
It's also important to note the standard 2-48 hour (max) timeframe to allow both the router and SIM to locate and lock the most reliable, fast connection from the closest available LTE tower situated in your area
Your LTE connection is now ready and you are officially a tech genius in the making  😉
Please note: All Webafrica deals and packages are subject to change without notification. These include our terms and conditions as it relates to costs and deal/package structures for all of our service providers.