Indulging in reality TV and game shows can be a great time killer during times like the Lockdown. Looking for something the whole family can enjoy? Here are a few fun, interesting reality/game shows to spice things up: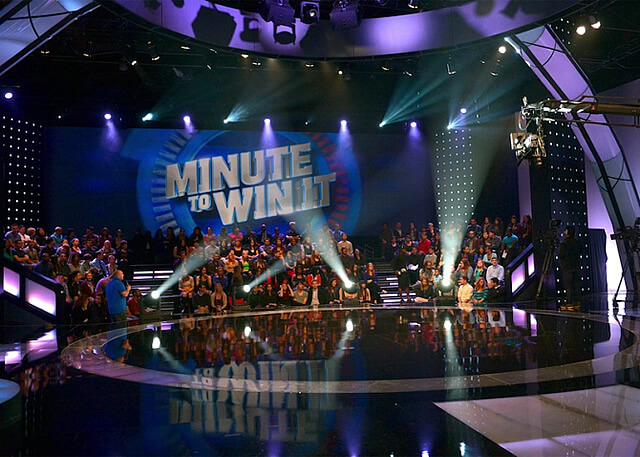 This is one of the best family-fun shows out there in our opinion. You might remember a few episodes being aired on SABC a few years ago but it has finally arrived on Netflix for your binging pleasure.
Contestants have to go through a series of fun games using strategical thinking. The tricky part is that they only have one minute to complete each task. The best thing about this show – you can try some of the games at home! Most of the challenges are relatively easy to recreate with a few ping-pong balls and empty polystyrene cups for example.
This one will give you some inspiration for Sunday's dessert. Get ready for sugary goodness moulded into artwork by four teams of two. Young and old will equally enjoy this sugar rush!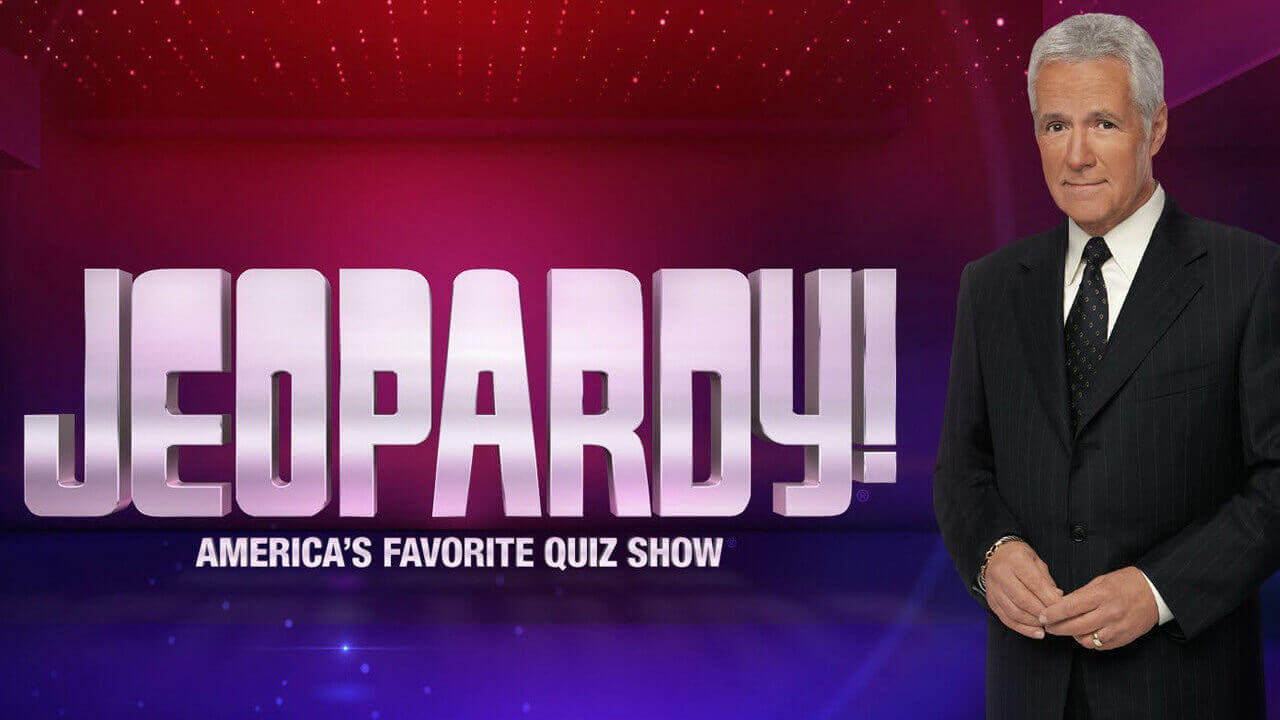 You have probably heard about this show in countless movies and series where they reference this old time favourite. South Africans now have the opportunity to enjoy this longest running American game show too through Netflix. The show first aired in 1984 and is still running strong. Three contestants go up against each other, testing their general knowledge in areas such as history, pop culture and arts. Have some fun with the family and see if you can get the answers before the contestants!
Unfortunately, you just missed the series airing on DSTV as it ended on 20 March but if you are able to stream it from another service, this one will be a goodie!
Contestants audition to celebrity judges, showcasing their special skills and talents to stand a chance to win a humongous prize.
This is a really cool show that all can enjoy. Our favourite adventurer, Bear Grylls, takes on the wild – again. This time you can choose the outcome as you get prompted to decide on pathways in this interactive Netflix special. Go explore the jungle and see what the other family members would do in the different scenarios!
Didn't see the last season of Survivor SA? Not to worry, Showmax is showing the whole Survivor SA: Samoa season so you can catch up on all the adventure and action. The family can enjoy seeing the contestants go through various obstacle courses and how they try to survive in the jungles of Samoa. Who will outwit, outsmart and outplay?
Contestants, in teams of two, compete in various challenges to impress celebrity judges to avoid elimination. At the end of the show, one team will be crowned the winner, receiving the ultimate grand prize. See what interesting dishes they present each episode and get the creative juices flowing for your next meal!
If you like talent competitions, The Voice SA will astound you with the amazing talent South Africa has to offer. Various South Africans sing their way to the top with celebrity judges helping with their performance training. Some of the celebrity judges include Lira, Francois van Coke, Riana Nel and Riky Rick. Which judge's team will you be on?
There you have it, some awesome shows to keep you entertained during Lockdown. Thankfully, usually, these type of shows have plenty of seasons to binge on. Now go get the popcorn and have some game show fun!