Our Pedigree
We are 21 years old. We're ancient in internet years so we've been around the block and we're here to stay.
We're not a fancy 'start-up' and we can't remember if we were born in a garage. We have done all sorts of internet things along the way but now we just focus on what we're best at, getting South Africans online with increasingly fast internet and giving them a great experience once they get there.
Garage or not, we do know we were born in Cape Town. About 150 Webafricans still thrive in a fancy office in Upper Woodstock (the posh part) but we opened an office in Joburg last year, Grayston Drive, we'll have you know (even posher), just to reassure our Gauteng doubters that we're not a 419 scam.
We've got 60,000 customers and we're growing so fast that someone should probably get fired for not updating the figure by the time you read this.
We've got a small Board and a small Shareholder group with no boring institutional investors to slow us down, although amongst that small group we have massive experience to help us to continually become more fabulous at what we do – our Board members have all been founders/CEO's of successful businesses, locally and internationally including: Storm Telecom, Teraco, Smartcom, Host Europe Group.
Want to work here? We're always hiring.
Check out our vacant positions on our Careers Page.
Our Board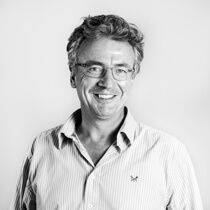 Tim Wyatt-Gunning Chief Executive Officer
Tim joined Webafrica as CEO in 2011. English by birth (and an unfortunate accent), Tim is otherwise South African, and a Webafrican to his core. Tim came to Cape Town in 1998 to found Storm Telecom with Tim Parsonson. Ten years later in 2008 they sold Storm to Vox Telecom (Complete with 6,000 business customers and almost 200 staff situated across the country). After dabbling in non-internet start-ups for a couple of years following that, Tim realised he wasn't very good at much else. So, when he was introduced to Webafrica, he knew he had found his calling, and grabbed at the opportunity to invest in and run this super dooper ISP-in-the-making. He's not a techie, but he knows what customers want and spends his time trying to achieve exactly that.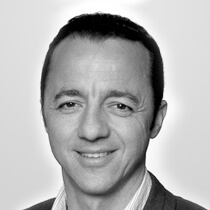 Nick Zografos Chairman
Nick invested in Webafrica way back in 2009, personally and through his former business, Smartcom. Nick is a rare accountant / salesman hybrid. He spent five years in financial and executive roles in South Africa's telecommunications sector after completing his auditing articles with Price Waterhouse in 1994. In 2000 he founded Smartcom, a cellular service provider that formed a subsidiary of Vodacom, where he was CEO until mid-2017.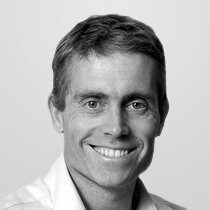 Tim Parsonson Non-Executive Director
Tim has been a non-executive director of Webafrica since 2008. Together with Webafrica's Founder, Matt Tagg, they hatched the idea of the first 'vendor neutral data centre' in South Africa, which Tim turned into a reality by raising substantial seed funding. Teraco is now the 'only' Data Centre in South Africa, harbouring the likes of Google and Amazon. Before Teraco, Tim co-founded and ran Storm Telecom with the other Tim, from 1998 to 2008. In his nerdy youth, he studied Mathematics at Cambridge University before becoming a management consultant with Coba MID. From there he founded the European business LDI, and an American telecoms business. He has recently returned to his roots to live in Cambridge, where he rubs shoulders with very clever and inspired people. Tim acts as an angel investor for several tech start-ups.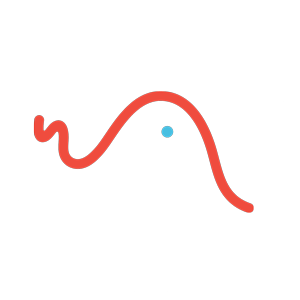 Webafrica Today
We are cooking with gas, or we would be, if gas wasn't so old school. Webafrica is all about effing fast internet. Like FAST. We love it. We love doing everything online from streaming movies to submitting our tax returns, if it's on the net we are THERE (like a bear, only faster, so maybe like a cheetah, with roller skates, and a jetpack).
We hate waiting around, too. We only do internet. Fast. Nothing else.